2022 Global Learning Conference – Thank You For Joining Us!
The Global Learning Conference 2022
Thank you for an incredible #GLC2022! Over three and a half days we heard from a variety of global speakers who gave talks under the umbrella of this year's conference theme Living with EDS & HSD through a lifetime, featuring expert presentations, case studies, and panel discussions about the different stages of life with the Ehlers-Danlos syndromes and hypermobility spectrum disorders. An exciting, all-new agenda included topics and tracks covering pregnancy and childbirth, children and teenagers, sex and intimacy, and aging.
Due to the pandemic, our Learning Conferences had been virtual for the last two years, but now that travel restrictions have eased, we were so happy that we could join together in person again. It was so great to be in Scottsdale, Arizona, USA, and to welcome people joining virtually from around the world.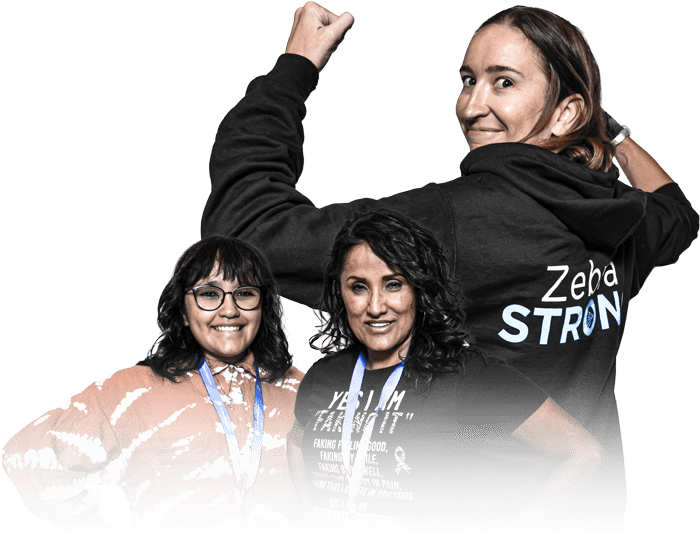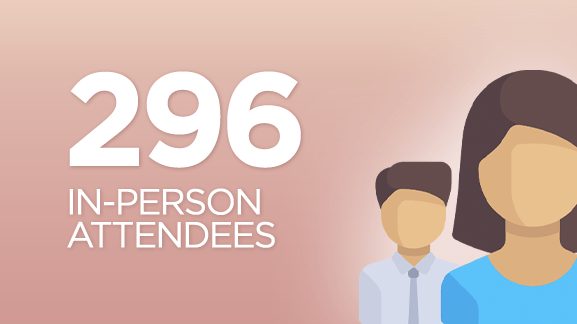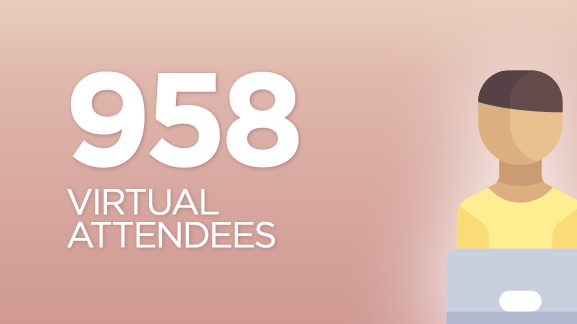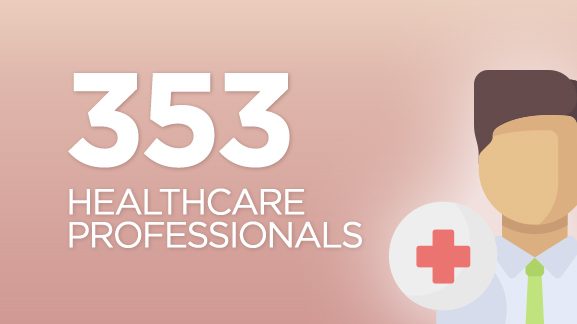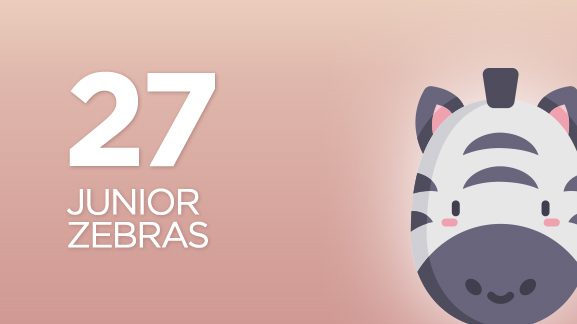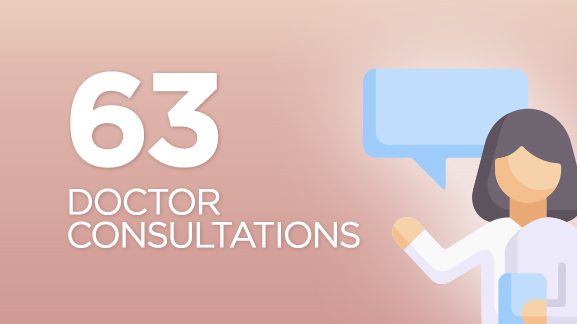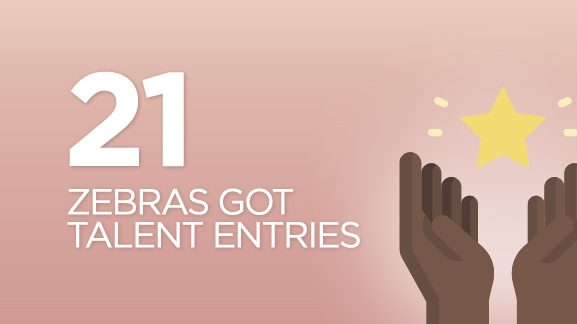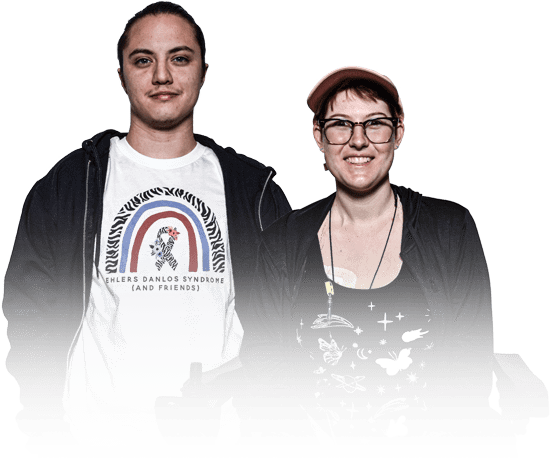 Throughout the conference, we were joined by attendees in 35 countries: Argentina, Australia, Austria, Belgium, Brazil, Canada, Chile, Colombia, Costa Rica, Denmark, Ecuador, France, Georgia, Germany, India, Ireland, Israel, Italy, Jordan, Latvia, Mexico, the Netherlands, New Zealand, Norway, Panama, Poland, Portugal, Singapore, South Africa, Spain, Sweden, Switzerland, the United Kingdom, the United States, and Venezuela. 59% were first-time attendees to an EDS Society conference!
We were very proud to be joined by our incredible partner sponsors for this event, Aytu BioPharma, DM Orthotics, Silver Ring Splint Company, our supporting sponsor, Zebra Splints, and our collaborative sponsor, Thrive Tape. Scroll the #GLC2022 gallery to see our favorite pictures from the event!
NB: We have shared images only featuring those who gave their permission to have their image shared. If you do not wish to appear in this gallery, please do contact [email protected] who will be happy to assist with this.
Join Us At Our Next Global Learning Conference!
August 2-5, 2023
The Ehlers-Danlos Society is delighted to announce 2023 Global Learning Conference will be a hybrid event, taking place in Dublin, Ireland from August 2-5, 2023.
This event is suitable for members of the EDS and HSD community, their families, caregivers, and health professionals.
Registration will open soon, please register your interest to be the first to get your ticket!