Professor Andrew Bilson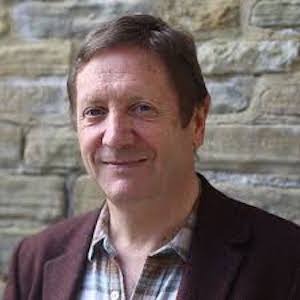 Andy is Emeritus Professor of Social Work at the University of Central Lancashire, adjunct professor at the University of Western Australia and visiting researcher at the University of Cambridge. He was a senior manager in social work and the Director of the Council of Europe's and UNICEF's observatory on European children's rights. He was a founder of the Centre for Children's Participation at UCLan; the Association for Juvenile Justice and the Know How Centre on Alternatives to Care in Bulgaria. He is on the board of the International Parent Advocacy Network and an associate of Oxford Policy Management.
He has undertaken international research and consultancy on child rights and alternatives to care with many governments and organisations. He co-wrote the World Bank and UNICEF guidance on gatekeeping and standards and was advisor for Eurochild's Childonomics programme developing a tool to determine the long-term social and economic return of investing in children. In the UK he led successful campaigns to reform the juvenile justice system and local reforms of children's services.
His work currently focusses on child protection trends and the exaggeration of risk n child protection research and practice, and parent advocacy in child protection – he is a founder of the Parents Families and Allies Network. His recent research is into the toxic trio; longitudinal trends in child protection in UK and Australia; an international review of parent advocacy; and the role of health assessments in child protection at Cambridge University. He is currently involved in developing procedures on Fabricated and Induced Illness for the British Association of Social Work