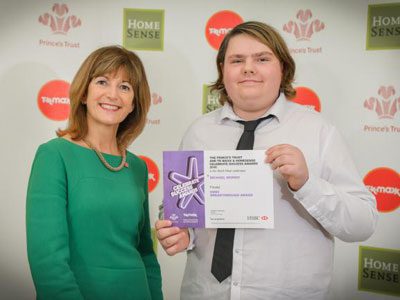 THE family of a "wonderfully strong and caring" woman suffering several critical illnesses has set up a GoFundMe page to try and raise £55,000 for life-saving treatment in Spain.
Alison Turner, or Ali as she is affectionately known, has been plagued by illness from a young age, with gastrointestinal issues along with many joint dislocations.
After enduring seven years of invasive tests with no firm answers, in August 2015 she was finally diagnosed with Ehlers-Danlos Syndrome type 3, a connective tissue disorder affecting her musculo-skeletal system, her blood vessels and heart, her gut, brain and urinary systems.
Soon after, the 32-year-old from Tottington, who worked with vulnerable children and families for Bolton Council, was diagnosed with Postural Orthostatic Tachycardia Syndrome, itself a debilitating and life-changing condition which brings severe nausea, palpitations, insomnia and tremors.
Things have worsened in recent months when Ali was found to have cranio-cervical instability and atlanto-axial instability from her skull to the second vertebrae in her spine.
She also has a brain stem compression and is at risk of dislocating her neck, which could lead to paralysis, and artery and spinal compression – which could lead to instant death.
Ali requires urgent lifesaving surgery which will fuse her skull to her spine. Due to the complexities of Ehlers Danlos, this surgery holds some daunting risks but it is essential.