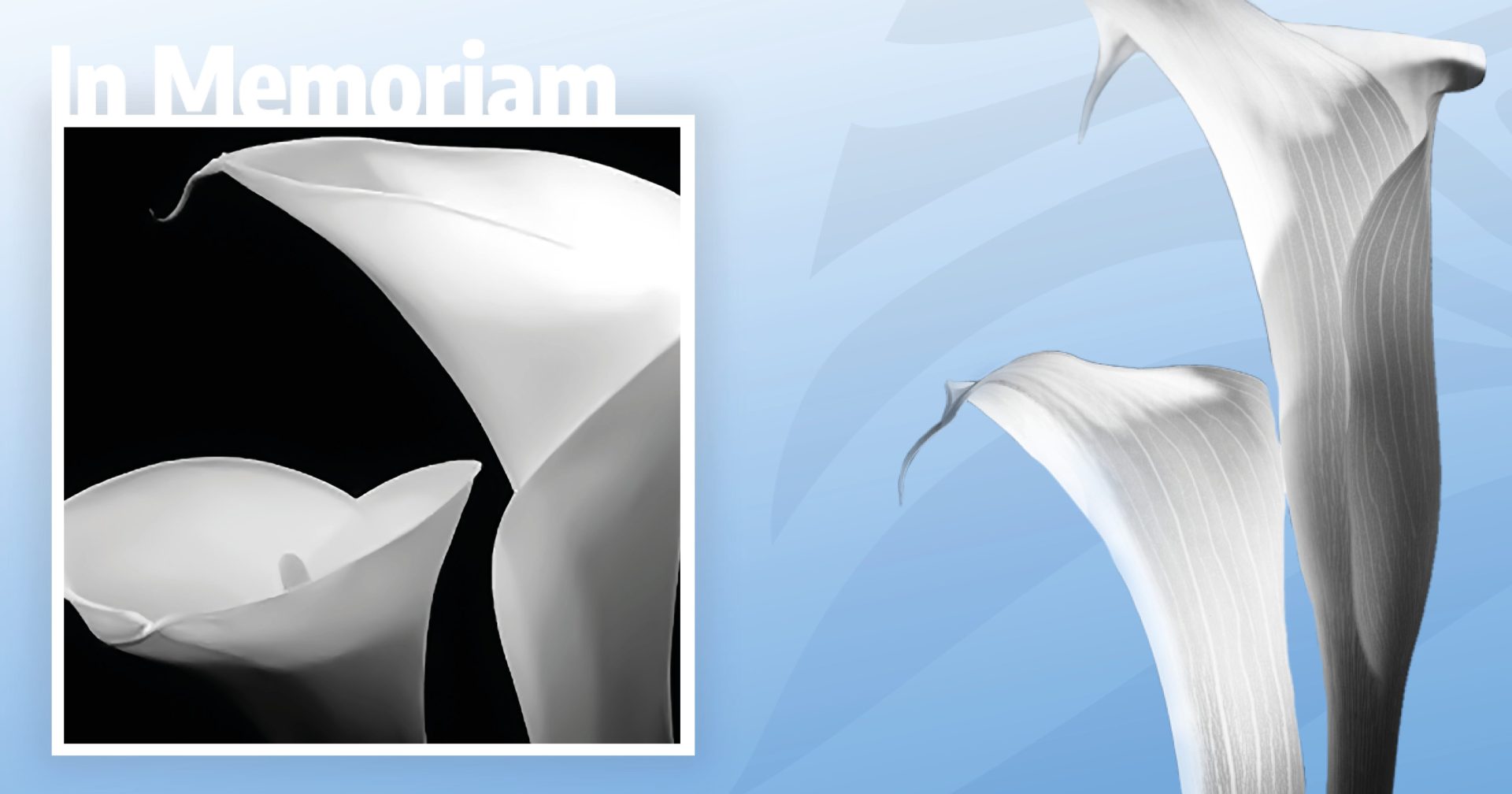 Passed away on June 10, 2011
Barbara Goldenhersh passed away the afternoon of June 10, 2011, after a valiant battle against inflammatory breast cancer. Barb was EDNF's Communications Director, and editor of Loose Connections, the Hinge, and other publications for the Foundation. Our heartfelt condolences go to her husband, Rich, their children and grandchildren, and the rest of her family. She was one of the best friends EDNF has had, and she will be missed.
Barbara Goldenhersh received her undergraduate degree from Washington University, St. Louis, Missouri, her Masters degree from Southern Illinois University at Edwardsville, and Doctorate from Southern Illinois University at Carbondale. Author of three books, her career as an college professor ended as Ehlers-Danlos syndrome complications mounted and, once she was finally diagnosed at age 59, she realized she could use her skills as a volunteer for The Ehlers-Danlos Society, the place where she found the help she needed to understand the incomprehensible. She always believed her task in life was to make a difference and she made an enormous difference for The EDNF and the many lives she touched.
Donations can be made to The Ehlers-Danlos Society.