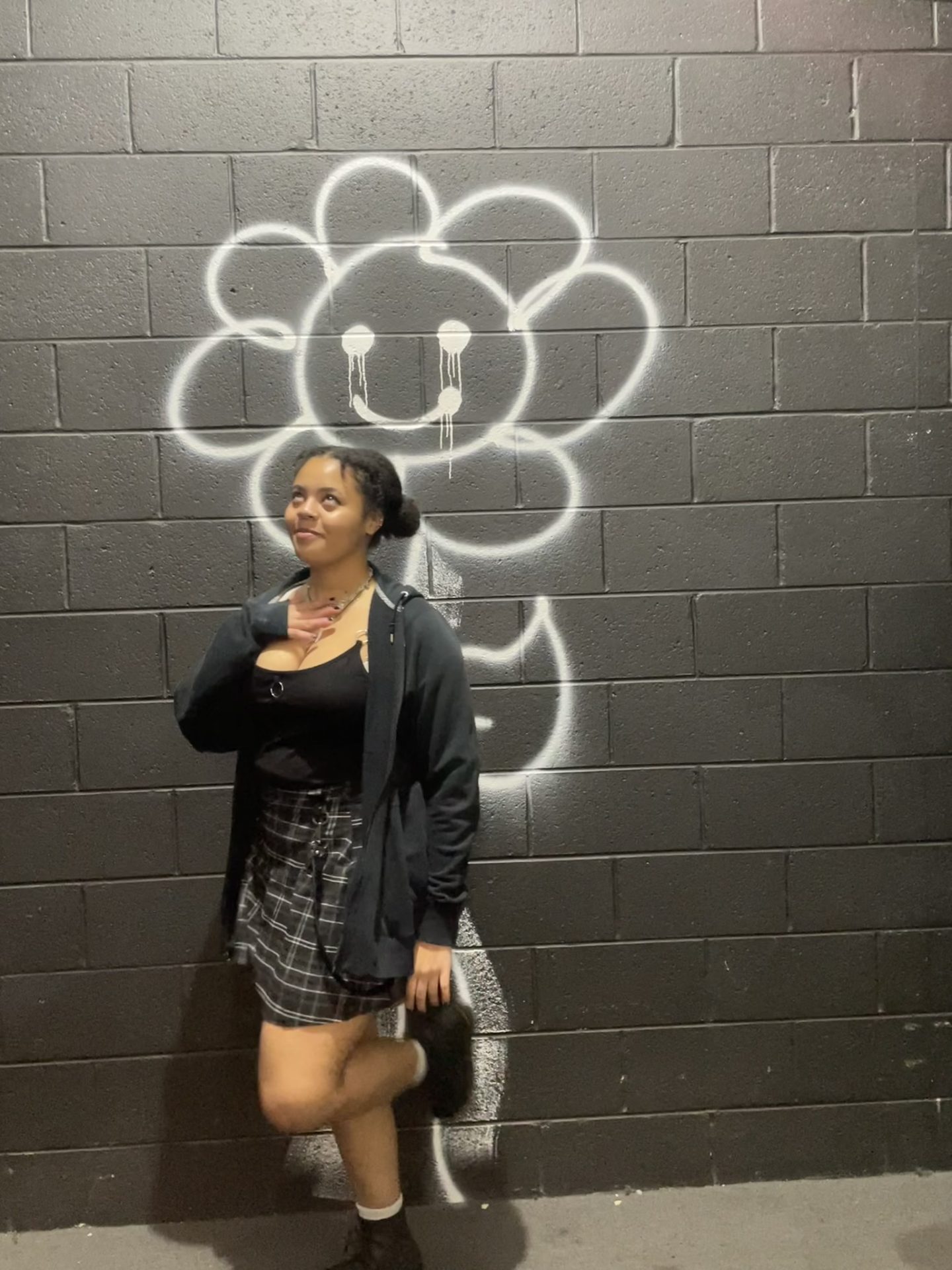 My name is Brianna, I am 18 years old.
I have been involved in many different sports my entire life starting with dance and gymnastics as a child through my teens! I always complained about my ankle and knee pains but my parents mostly assumed I was a hypochondriac, told me I was over-exaggerating, called me dramatic, etc. so I basically was just given braces and ice and told to suck it up. I had been diagnosed with scoliosis and saw a chiropractor toward middle school's end, but that was all. I was doing colorguard in high school and my knee issues became so bad I could barely walk (in hindsight I just had severe tendinitis) but no doctor was really willing to do a lot, and due to the culture of the sports I was in I was expected to push through all my injuries, but I was in constant pain everywhere; in fact, my marching band had a rule about not sitting out.
I was acutely aware that I had hypermobility but not that it was sourcing my issues. Later in high school I also got into a car accident (2021) that gave me a herniated disc which gave me severe chronic pain that has been affecting me still, I also had rib pain from my back problems. For about a year I couldn't stand for longer than 15 minutes. After getting into an accident this year I started the process of getting into a rheumatologist to see officially if I have a type of EDS, but for now, I have been diagnosed with a hypermobility spectrum disorder.
My chronic pain from the car accident didn't improve until I started doing physical therapy and strength training after joining the fencing team at my college! I have a really good team of providers now helping me regain my strength and also maintain it!