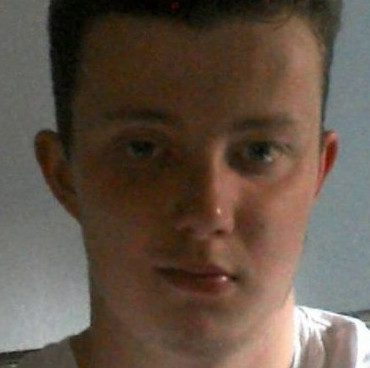 Originally posted by BBC News on January 14, 2018
A couple have said they are "heartbroken" after losing a third child to vascular Ehlers-Danlos.
Carrick Prentice-Underwood, 19, from Redditch, died on Thursday, 11 of January. It follows the death of his sister Charlotte, 16, in 2010 and 17-year-old brother Craig in 2013. Parents Robert and Maggie Underwood say they felt "numb" after their loss, but would continue fundraising for equipment that could help prevent future deaths.
The couple have been calling for defibrillators in schools since losing Charlotte. At the time, her death was put down to Sudden Arrythmia Death Syndrome (Sads). But when Craig died, he underwent tests which showed he had Vascular Ehlers-Danlos syndrome, which causes heart problems. They now believe that may also have been the cause of Charlotte's death. Their older children including Carrick, Christopher, 25, Caroline, 24, and Cameron, 17, had tests which showed they had the same genetic condition. Mr Underwood said they would now be pushing for tests for their younger children, five-year-old Poppy and Mitchell, seven.
He added: "We're just numb, angry, upset." They informed people of Carrick's death in the Charlotte and Craig Saving Hearts Foundation Facebook group. The couple said: "We are heartbroken, numb and totally lost." They have received hundreds of messages of support online since the announcement.