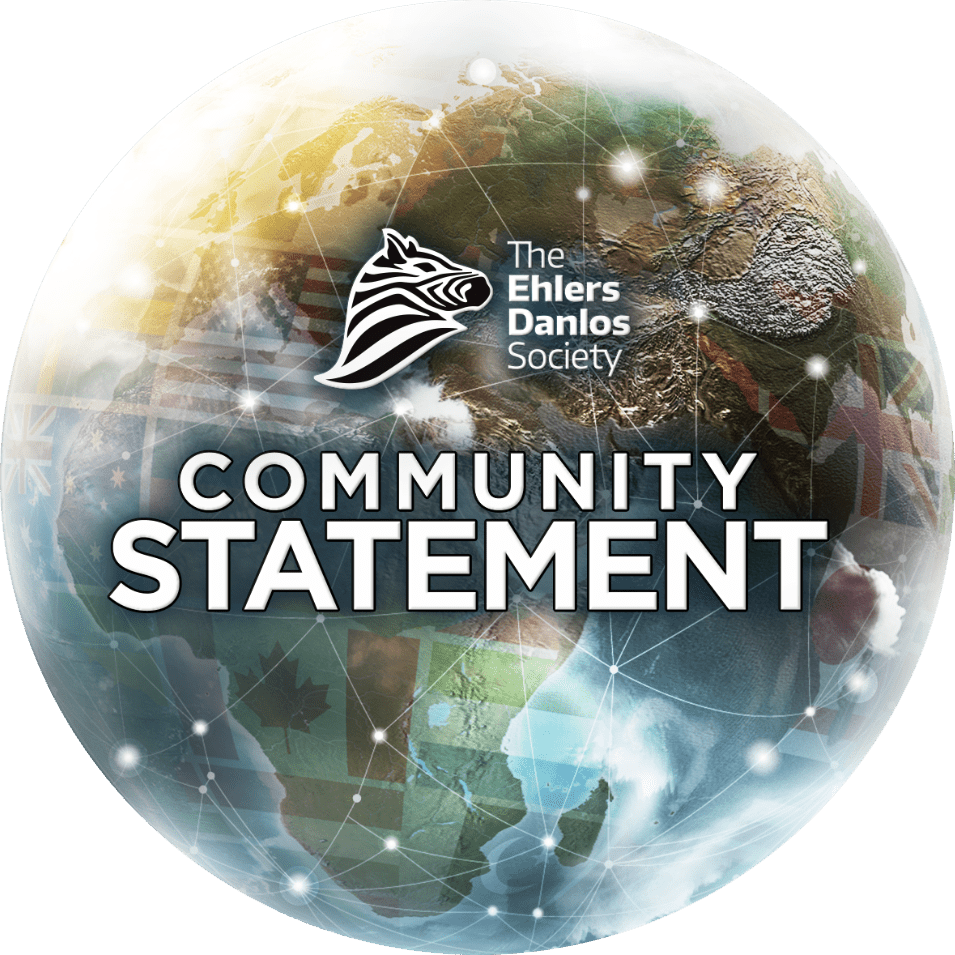 *Content Warning: discussion of racial violence and trauma* 
Over a year into a global pandemic, stressors are still ever–present for many. In addition to COVID-19, there is highly publicized racial violence and discrimination. The world awakes this week to news of Chauvin's conviction after the death of George Floyd. While much of the discussion is centered around the United States, we recognize the grief of racial violence and discrimination worldwide.   
There is much work to be done to bring true equity and inclusion to our global community. We want to recognize the mixture of complex emotions that may be present. These resources may be helpful, especially for Black, Indigenous, and people of color (BIPOC) coping with racial trauma. 
Resources for BIPOC mental health can be found here. 
Resources for coping with mental health during COVID–19 can be found here. 
Additional mental health resources can be found here. 
If you are interested in learning more about what the Society is doing to increase inclusion or are interested in joining our Breaking Down Barriers Initiative, contact [email protected]