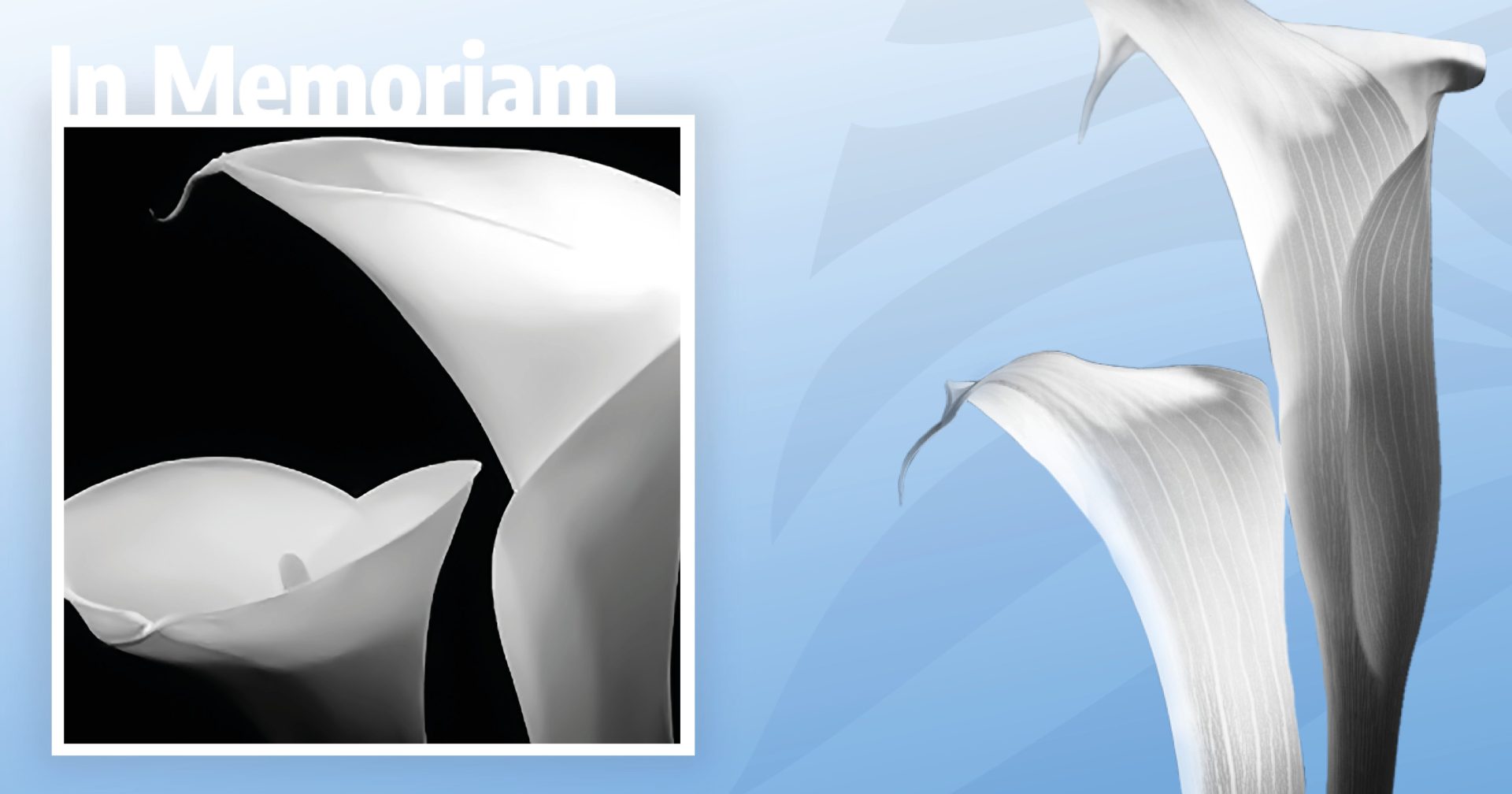 Passed away on April 11, 2015
Deborah "Debi" Lee Simmons Hojdila left her earthly body to join loved ones who have gone before her on April 11, 2015 surrounded by loved ones. She was the retired Office Manager of the Hall County Health Department. She leaves behind the only mans she truly loved, John "Bernie" Hojdila. They were married for nearly 45 happy years. She is also survived by her three beautifully talented children Jennifer (Michael) Reed of Flowery Branch, GA, Michael (Jacki) Hojdila of Orlando, FL, and Christine (Greg) Dalton of Jefferson, GA. She is also survived by five grandchildren, Spencer Hojdila, Danielle Mick, Hunter Reed, Brooke Reed, and Logan Hojdila, brother Marty Massic, and sister, Theressa Massic, Bonnie (Dave) Leahy and Donna Rudar.
Deborah was preceded in death by her adoptive and most loved parents Betty Plance and Norman Simmons and her biological parents Mary Berkey and Karl Nordinger and sister Angie Wilkenson.
Services are being arranged by Little-Davenport. Visitors will be received by family on Tuesday, April 14, 2015 from 10 a.m. – noon with a memorial service following at noon.
Also, prior to death, Debi asked that people wear colors to her service to celebrate her earthly journey and that she is no longer in pain or suffering.
Those wishing to leave online condolences may do so at littledavenport.com.
Donations can be made to The Ehlers-Danlos Society.