Vascular Ehlers-Danlos Syndrome (vEDS) Family Camp
Camp Joy, Ohio, USA
July 7-9, 2023
The Ehlers-Danlos Society is delighted to announce its first vascular Ehlers-Danlos syndrome (vEDS) family camp, taking place in Ohio, USA, on July 7-9, 2023. This event is in collaboration with The VEDS Movement, and will be facilitated by Camp Joy. This camp is for families where at least one member has a genetically confirmed vEDS diagnosis, to meet, connect, and spend time with those who understand.
This three-day event is fully supported by generous donations, with registration fees, accommodation, camp activities, and meals covered at no cost to individual families. Families will be responsible for travel and travel-related expenses. Places will be granted to families on a first-come, first-served basis via scholarship application.
We have planned our vEDS camp to coincide with The Marfan Foundation's 39th Conference, including its division, The VEDS Movement, which will be held close by in Chicago from July 13-16. This will give you time to make your way from Camp Joy to the conference in time if you plan to attend. For further information on the conference please visit The Marfan Foundation website.
What is Camp Joy?
Camp Joy is an 86-year-old year-round camp that combines discovery, adventure, and fun while celebrating the growth and success of children. It includes everything one would hope to have at camp: campfires, nature hikes, swimming, crafts, face painting, songs, dancing, fishing, superheroes, S'MORES and so much more! They are devoted to creating supportive and enriching experiences that provide campers with opportunities to grow intellectually, personally, and socially as they develop healthy friendships and create long-lasting memories. Campers will participate in activities that foster development in relationships, self-esteem, purpose and learning new skills. Camp Joy's counselors teach and lead young people in a variety of activities utilizing safe, fun, intentional, and experienced-based approaches.
Please see our FAQs section below for further information, and do contact our events team with any additional questions. Read on to find out how to apply for this experience of a lifetime!
Camp Joy Welcome Pack
Learn more about Camp Joy and their team, what a typical camp day looks like, and what you will need to bring with you.
View or Download Welcome Pack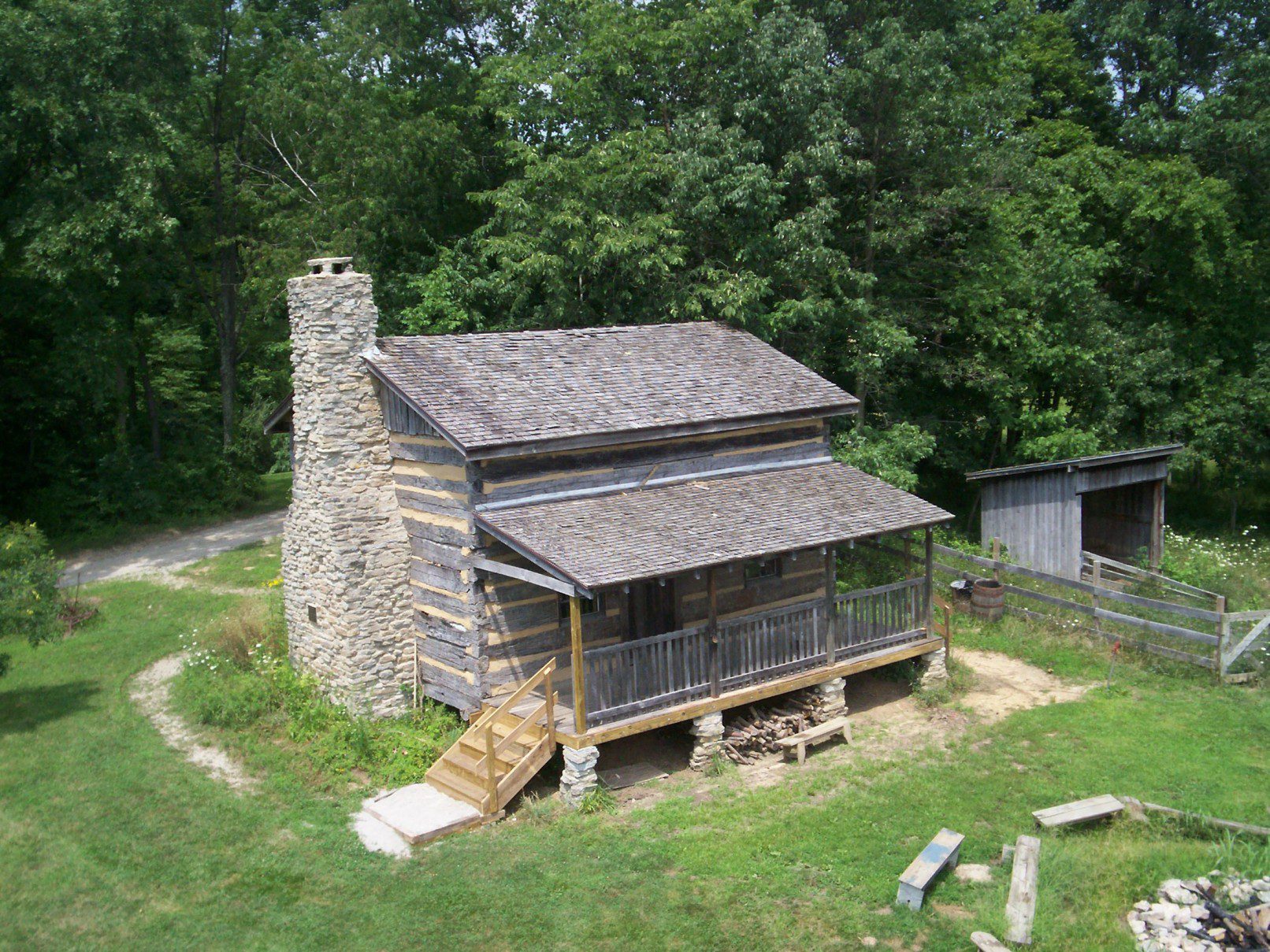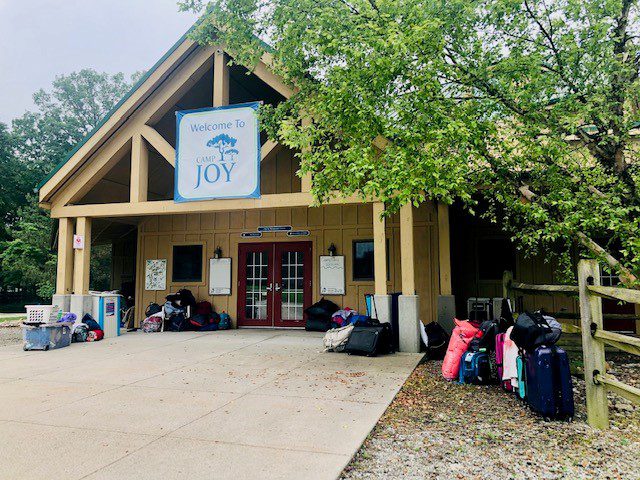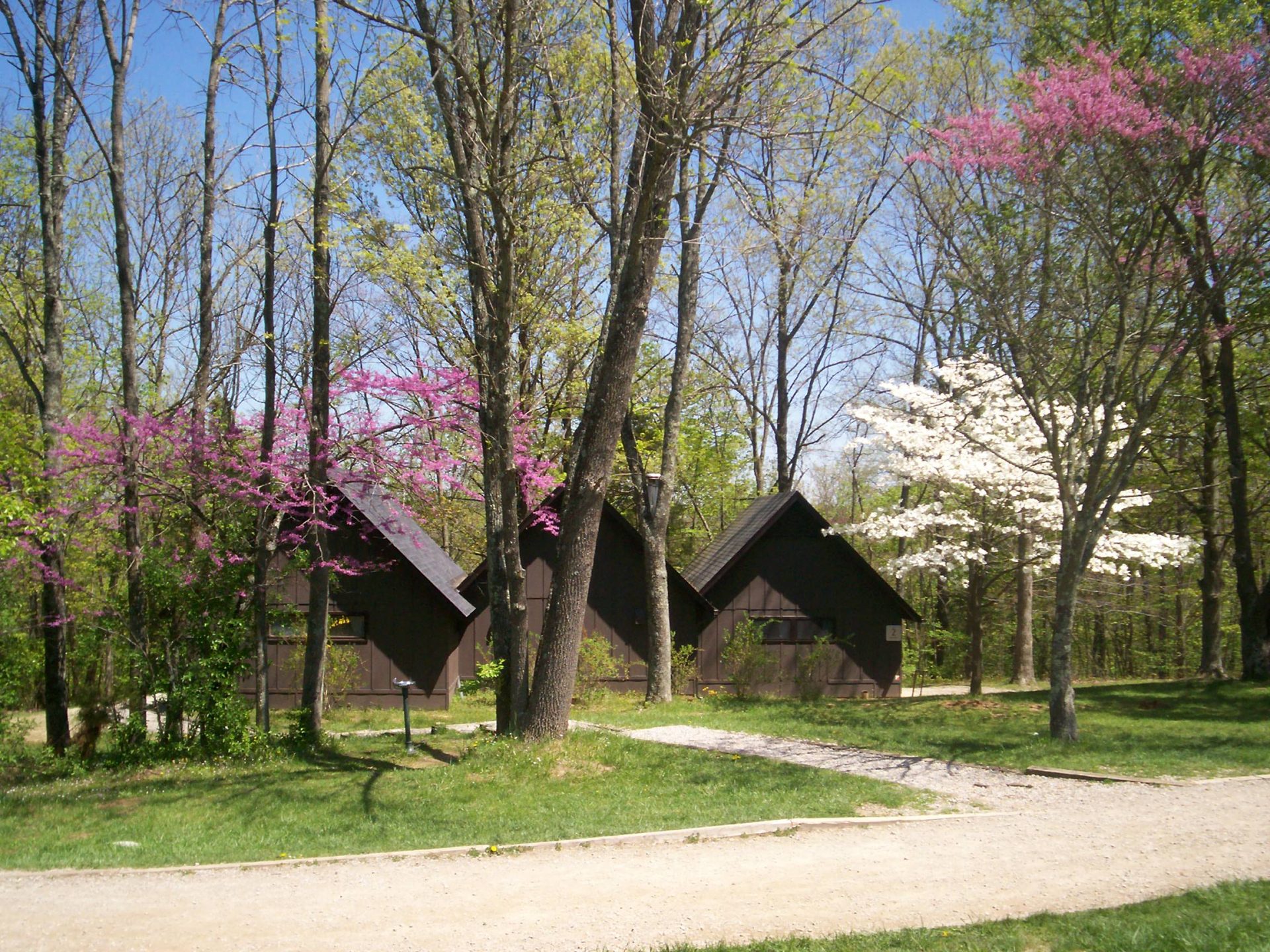 Venue Details
Camp Joy's campus is filled with indoor and outdoor program spaces, an observatory, a greenhouse, exciting ropes courses, heated and air-conditioned cabin spaces that sleep up to 300, two dining spaces that serve delicious meals to meet any dietary requirement, campfire rings, gaga pits, and many beautiful hiking trails.
The vEDS family camp is for families where at least one member has a genetically confirmed vEDS diagnosis. All family members do not need to have vEDS to join the camp.
There are limited spots, which will be filled on a first-come first served basis. Submitting an application does not guarantee you a spot. You must submit a confirmation of a genetic diagnosis of vEDS with your application. The applications will be reviewed as they are submitted, and you will be emailed if you have received a spot for the vEDS family camp.
Yes, we require proof that at least one member has a genetically confirmed vEDS diagnosis.
The scholarship will cover camp fees for the weekend of July 7-9, 2023. This will include camp activities, meals and shared accommodation in family cabins. The scholarship does not cover travel to and from the vEDS family camp.
Camp Joy do not have an age requirement for family camps, however activities are planned for children aged 5 years and above. Families should make the decision on who attends that is best for them. The camp day can be long and tiring, so we encourage families to think about their children and what they might miss out on with children under 5 should they need to nap/step away from the planned activities.
Those under 18 years old must be accompanied by an adult to attend the camp.
Yes, as long as you are over 18 years old and have a genetically confirmed diagnosis of vEDS.
Meals are included in the scholarship. We want all of our campers to have lots of energy and nutrition for their busy days and we will work hard with Camp Joy to provide lots of delicious, nutritious, safe, and child-friendly food that everyone will like. A variety of diets can be accommodated – vegetarian, gluten-free, allergies, etc. Please indicate any dietary needs/restrictions on your registration form. All meals in the dining hall have a fruit/salad option in addition to the main entrée served at tables.
There are yurts, woodland cabins, and leadership cabins available, and your accommodation type will be allocated by the camp organizers based on each families requirements. The woodland and leadership cabins have bathrooms attached and the yurts have a bathroom a 3 minute walk away. All cabins have air conditioning and bunkbeds. Most cabins and yurts are ADA accessible, and cabin capacities vary from 4 – 16 people per cabin side. The camp organizers will contact successful applicants to discuss their families sleeping requests and sharing arrangements.
A medical supervisor is on duty at Camp Joy 24 hours a day. All Camp Joy staff receives training in responding to various types of emergencies and practice responses at staff meetings. Medical experts in vEDS will also be attending the camp.
In the event of a medical emergency, EMS (911) will be called for help. EMS response time to camp is approximately 8 minutes and the nearest hospital, Clinton Memorial Hospital, is 12 miles from camp and 20 minutes drive away.
Camp staff monitor the weather and will sound the alert in the event of a weather emergency (ex. tornado) and direct campers to appropriate shelter.
Camp Joy takes the safety and security of campers very seriously. Video surveillance is used to monitor entrances and exits and other key locations on campus.
In order to protect campers, staff, and the families they return home to, Camp Joy asks that all campers self-monitor for symptoms of illness (fever/chills, cough, shortness of breath, difficulty breathing, muscle or body aches, headache, new loss of taste or smell, sore throat, congestion or runny nose, nausea or vomiting, or diarrhea, etc.) for a minimum of 7 days prior to coming to camp. If you or your camper feels ill on the day of camp, please do not attend.
As listed above, the following practices will be implemented for all youth programs.
• Handwashing/sanitizing will occur before and after every activity
• Physical distancing will be encouraged at all times
• Activities will be outside as much as possible – dress for the weather
It is mandatory for ALL persons within the to wear a facemask covering BOTH their nose and mouth, except while eating during mealtimes, while indoors (unless there is a medical exemption). This applies to all camp attendees and accompanying family members over the age of two years.
If you need to cancel, please contact the events team as soon as possible so we can offer your place to somebody else.