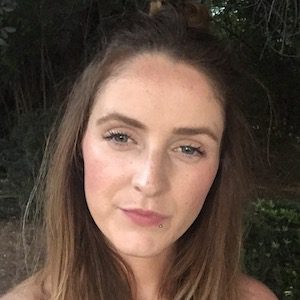 MECHANICSVILLE, Va. (WRIC) — With every step, Catherine Smith and Heather James are taking a leap for their body, mind and spirit.
"She's just been a great support for me," James says about Smith.
In 2013, James was a senior at Hanover High School who was fighting for her life. She was born with Cystic Fibrosis and needed both a double lung transplant and liver transplant to survive. At the time, Smith was her upper-level Spanish teacher.
"We both struggle with chronic health conditions, so we just sorta clicked," Smith explained.
Smith has Ehlers-Danlos Syndrome, a rare genetic condition affecting connective tissues. She has had 10 surgeries in eight years. The most recent was last spring on her hip.