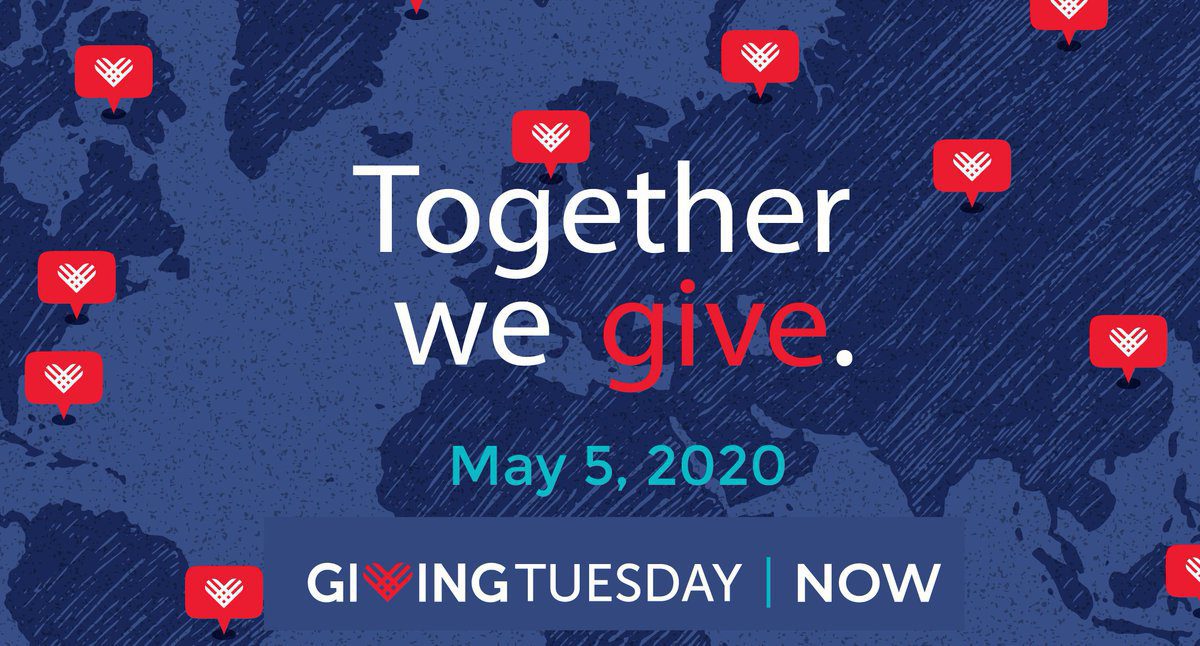 Today is #GivingTuesdayNow, a global day of unity as an emergency response to the unprecedented need caused by COVID-19.
We wanted to reach out and connect with you during these uncertain times, not only to check-in, but also to talk about EDS and HSD Awareness Month, which is a very special time for our entire community. We know a lot of you may have jobs and businesses that have been impacted financially and others of you may be facing unemployment, or fearing that to come. Many of you will also be worrying about the risks associated with your health and COVID-19, and some of you may be missing important appointments and essential therapies that help you cope day-to-day.
We want to make sure that our community knows that even while we are working to provide additional Covid-19 support and resources, we haven't lost sight of our mission.
May is a month we use to really highlight one of the pillars of our mission- using awareness to help educate the general public. The more people who know about EDS, HSD and their related conditions, means more funding to advance research and treatments in order to improve the quality of life for all those affected by these conditions, worldwide.
This May we are challenging you to spread awareness any way you can, safely of course. Every Act of Awareness makes a difference, and don't forget to post your awareness activities social media using the official hashtags: #myEDSchallenge and #myHSDchallenge
Join the global EDS and HSD community and create a wave of generosity to give, help, thank, and heal! Together, we dazzle.