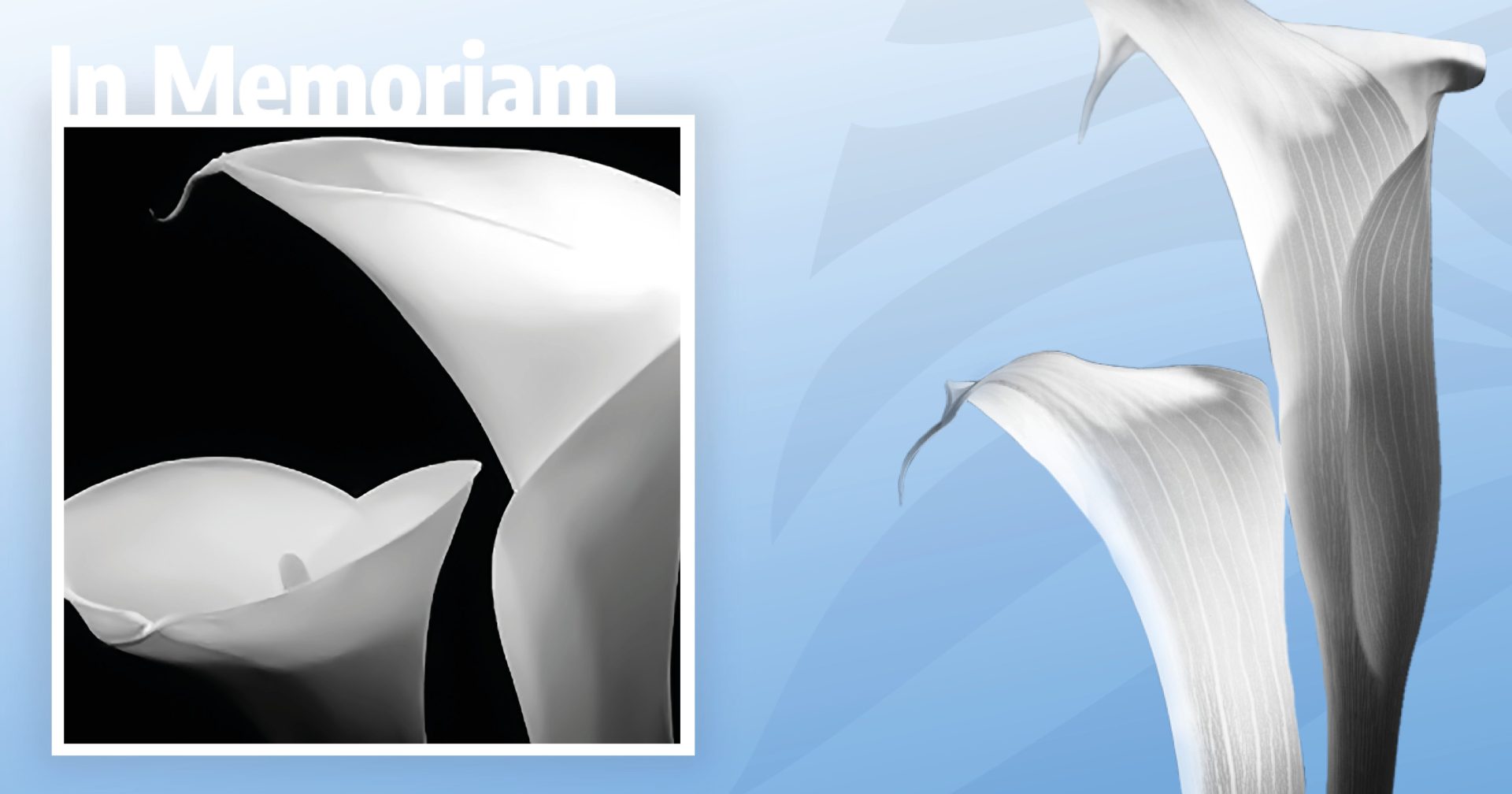 Passed away on January 12, 2010
Glenn David Ross died on January 12, 2010. Glenn grew up in Potomac, Maryland, attended the University of Maryland, and graduated from Ohio Wesleyan University with a degree in business. He received his Masters in Education from Jones International University this past December.
Glenn strove to help others through his work and life. After beginning a career in business, he moved into non-profit work assisting individuals with physical disabilities. Prior to moving to Atlanta, Glenn lived in Chicago where he was diagnosed with Ehlers Danlos Type IV. He faced his disease with courage. Although Glenn knew he would not live a full life, he lived life to its fullest. When Glenn moved to Atlanta in 2001, he received his teaching certificate and became a middle school teacher. He has spent the past six years teaching 7th graders science at Richard Hull Middle School where he was deeply admired and loved. Although it wasn't always easy for him, Glenn loved to travel and ventured out to hike in Colorado, revisit Israel and for the last three summers spent week-long adventures with his father and his two eldest nephews, Eli and Isaac Lieberman.
Glenn was an inspiration to those who knew him. Even when worried and concerned about himself, he was always upbeat and tried to bring humor to the moment. Glenn loved to entertain and his presence filled a room with warmth. He was a juggler, a joke teller and great dish washer. He loved music and a beautiful sunrise. He gave of himself and his heart. When engaged in conversation, his sincerity and ability to reach out to others was remarkable. He made a friend of everyone he met. We will miss him, his calls, his concern for us, and his exuberance for a life to be lived.
Glenn is survived by his grandmother, Lillian C. Renert, his mother Bonnie Ross-Parker (Phil), his father Irving B. Ross (Doris), his sister and brother-in-law, Elizabeth Ross Lieberman and Ron Lieberman, his three nephews, Eli, Isaac and Tyler Lieberman, and beloved friend, Nancy Sternberg. Glenn will be missed by a host of relatives, colleagues, students and friends. A service will be held at 2:00 PM, Friday, January 15, 2010 in Arlington Memorial Park with Rabbi Peter Berg officiating.
Donations may be made in Glenn's memory to The Ehlers-Danlos Society. An online guest book may be signed at www.edressler.com. Arrangements handled by Dressler's Jewish Funeral Care, 770-451-4999.