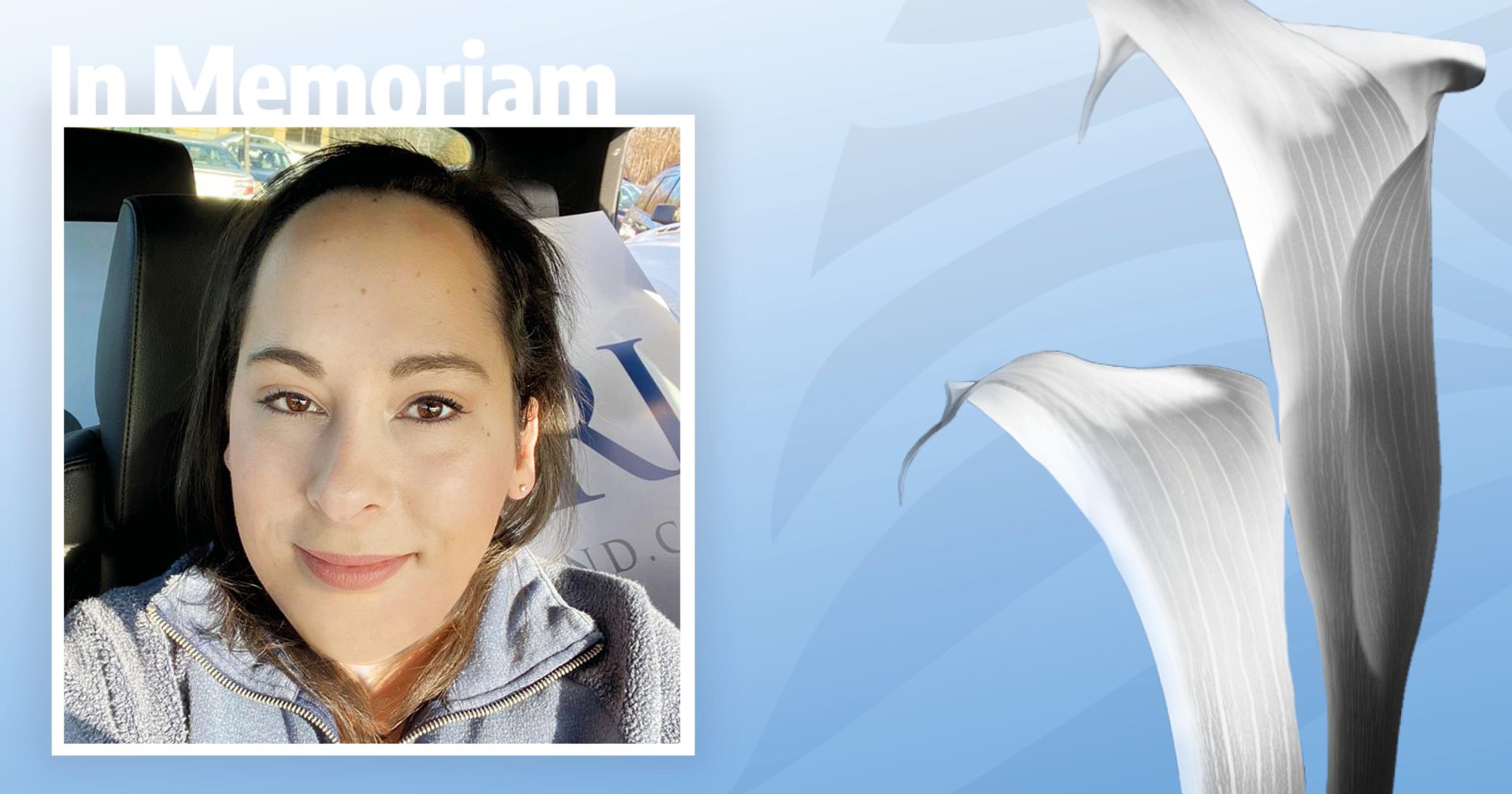 Jillian Elizabeth Studley passed away on Wednesday, March 18, 2020 at the age of 30 due to complications of her vascular EDS.
Jill always smiled through her pain. Always.
People would ask Jill how she was feeling and she would smile and say she was good and ask how they were feeling. She didn't want to burden anyone with the truth about her constant pain or daily battles.
Whenever she was in the hospital she was always smiling. She was friendly and positive. She constantly thanked the doctors and nurses tending to her even though they were just doing their jobs. She made friends with almost everyone she shared a room with and did whatever she could to cheer them up.
Jill was unbelievably kind, even to people who weren't kind to her. She rarely had a bad word to say about anyone. She constantly complimented total strangers, even for small things like our waitresses nail polish. She could make anyone smile. Her happiness was infectious.
Jill believed that she couldn't change her circumstances but she could change her attitude towards them. When things didn't go her way, and they often didn't, she tried not to dwell on them.
Jill was a shining beacon of hope and strength to everyone who knew her. She touched countless lives across many chronic illness support groups. She lived to help others.
Jill was the strongest and bravest person I have ever known.
(Jared Walker)