Dr. Kathy Bailey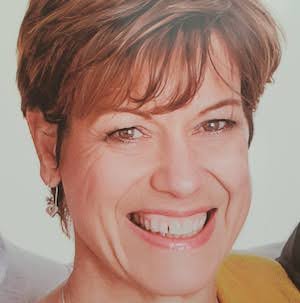 I have been a consultant paediatric rheumatologist since 2005, having trained in the West Midlands. I have worked in a number of environments including Coventry and Warwickshire, delivering specialist care in a district general hospital environment within the West Midlands regional network; complex connective tissue disease clinic at Great Ormond Street and the specialist service at Birmingham Children's Hospital. I moved to Oxford in 2015 to lead the paediatric rheumatology and children's chronic pain services. I am also part of cross specialty service for skeletal dysplasias. We provide a comprehensive service which extends over a very wide geographical area including the Oxfordshire, Buckinghamshire and Berkshire but also regularly seeing patients from Kettering, and Bedfordshire. In addition we provide outreach services to Swindon and Milton Keynes.
Specialist areas include inflammatory arthritis, skeletal dysplasia, connective tissue diseases, inflammatory myositis and autoinflammatory conditions. In addition I see a wide range of non-inflammatory conditions where the diagnosis is in question or pain is a particular issue. I lead the children's chronic pain service where we have a highly expert team supporting children with functional limitations as a consequence of chronic pain.
I work closely with a multidisciplinary team and collaborate with many other specialties and hospitals. I am very keen to share skills and knowledge to improve appropriate referral of patients and delivery of care.
In addition to my clinical work, I have been clinical lead for a paediatric network (Partners in Paediatrics) in the west midlands and am currently Vice President for the British Society for Rheumatology (BSR); Chair of the British Society of Paediatric and Adolescent Rheumatology (BSPAR). I have been involved with BSPAR for 10 years, previously as secretary, and have been involved in its growth and integration with BSR and the influence it has had on driving improved access, standards and delivery of care.