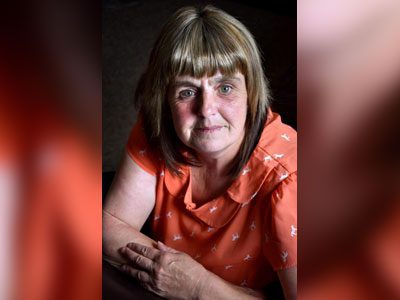 KIND-HEARTED friend who helps people struggling in her community has been nominated for a Community Pride Award.
Beverly Thompson has been nominated by friends Kellie Jackson, 26, and her daughter Cady Brigham, eight, in the Good Neighbour of the Year category.
Ms Thompson helped out Kellie during a particularly tough period in her life and considers her a member of the family.
Kellie suffers from Ehlers-Danlos syndrome and has been treated for a Pneumothorax – the medical term for a collapsed lung – three times, but has always been supported by Ms Thompson.