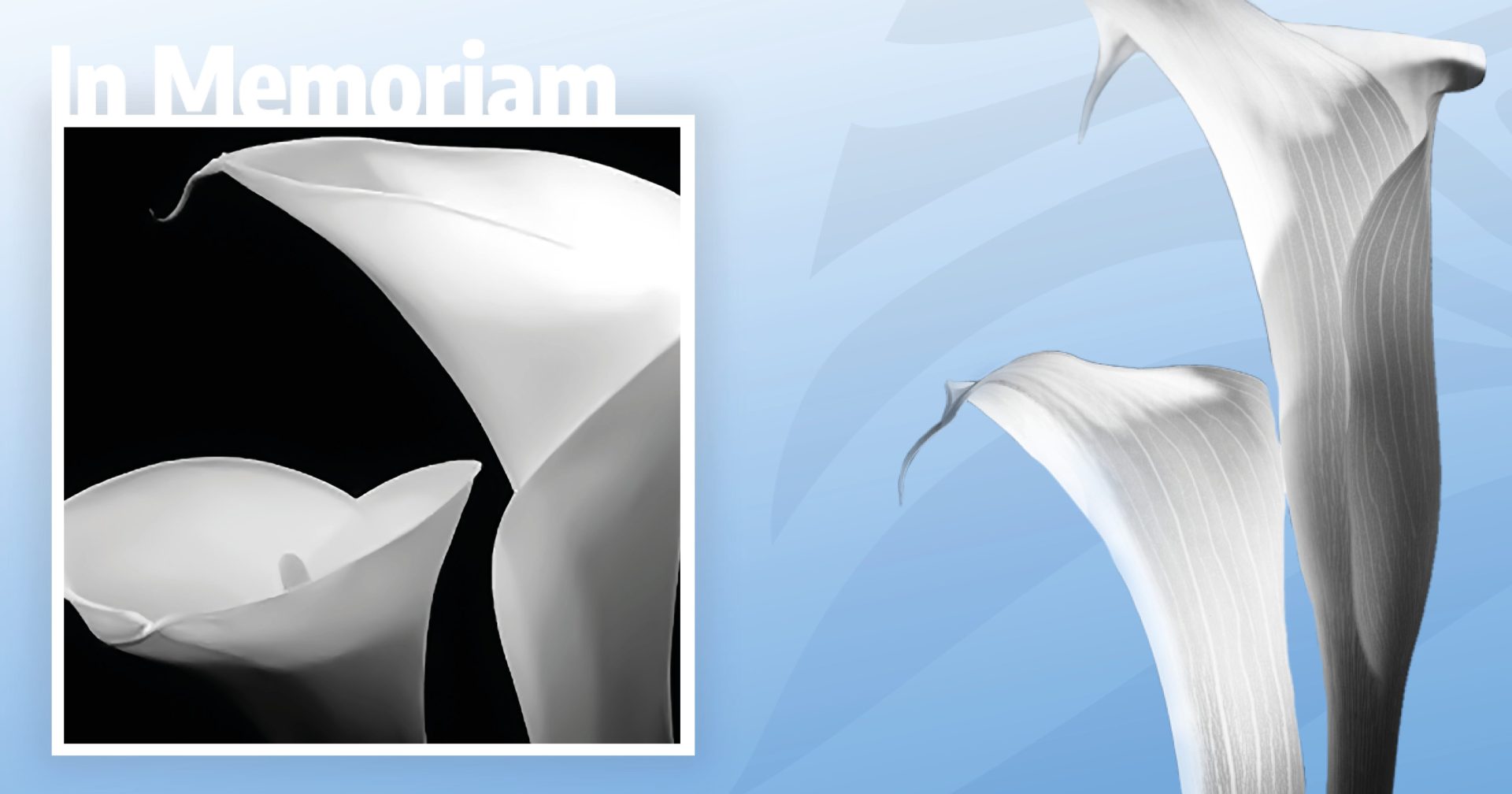 Passed away on January 2, 2009
Matthew was born July 1st, 1986 in Oakland, California. He is survived by his loving sister, Megan Mahoney, and his cherished parents, Mike and NancyMahoney, who were all at Matt's side when his struggle with Vascular Ehlers-Danlos syndrome ended on January 2nd, 2009. Matthew is also survived by his two grandmothers, Avelina Mahoney of San Pablo, and Kapitolina Kiniery of Sonoma, as well as many loving aunts, uncles, and cousins. He will be missed by his many friends who appreciated Matt for his kindness and his sense of humor.
Matthew lived in Richmond his entire life and attended local schools. He graduated from De Anza High School in 2004 and later attended Kaiser's School of Allied Health and became a licensed phlebotomist. He worked briefly for the American Red Cross and as an apprentice piercer at Eastbay Tattoo in Brentwood. It was Matt's aspiration to someday own a tattoo parlor and piercing studio. Matt was a strong man with an understanding heart and possessed wisdom well beyond his years. He loved a good joke, a good party, and especially a good hardcore music show. Matthew was appreciative of the doctors and staff at Kaiser medical centers in Oakland, Richmond and Walnut Creek, as well as UCSF, for their extraordinary care.
A celebration of life memorial service was held at 11:00 am on Saturday, January 10, 2009 at Holy Angels Chapel, located inside St. Joseph Cemetery, 2560 Church Lane, San Pablo. In lieu of flowers, please consider a donation in Matthew's honor to The Ehlers-Danlos Society.