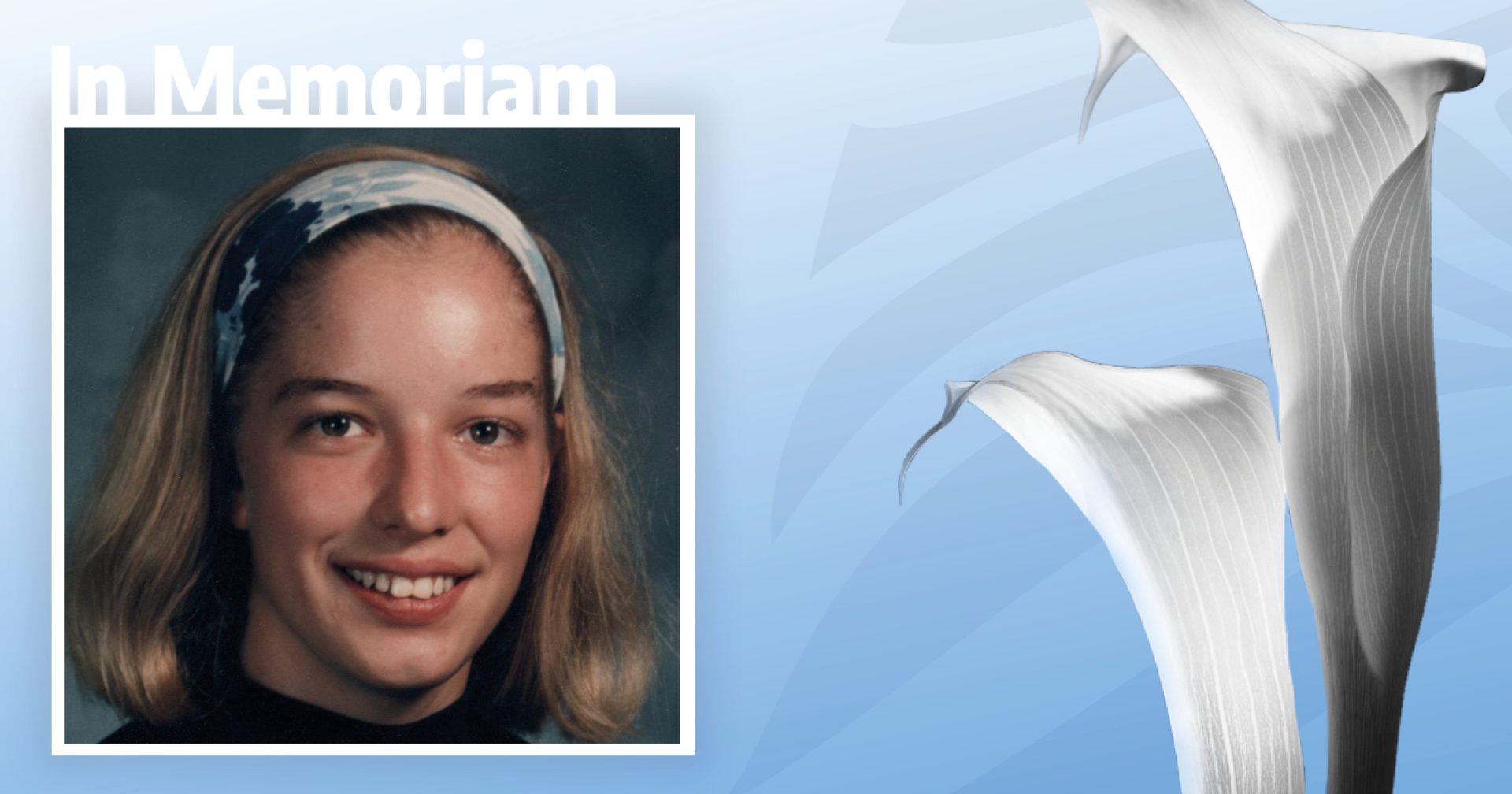 Melissa McCall, 41, of Huron, passed away late Saturday afternoon, June 2, 2018.
Melissa performed as a double bassist in several semi-professional orchestras and worked as a chemical researcher. She was very active in an Airedale terrier rescue organization, ATRA. In addition Melissa enjoyed cultivating numerous varieties of roses as a hobby.
As a result of Melissa's protracted battle with multiple health issues she was active in The Ehlers Danlos Society.
It was Melissa's wishes in lieu of flowers, donations may be sent to The Ehlers-Danlos Society.
Checks payable to: The Ehlers-Danlos Society, 1732 1st Ave. #20373, New York, NY 10128
Website: https://www.ehlers-danlos.com/giving