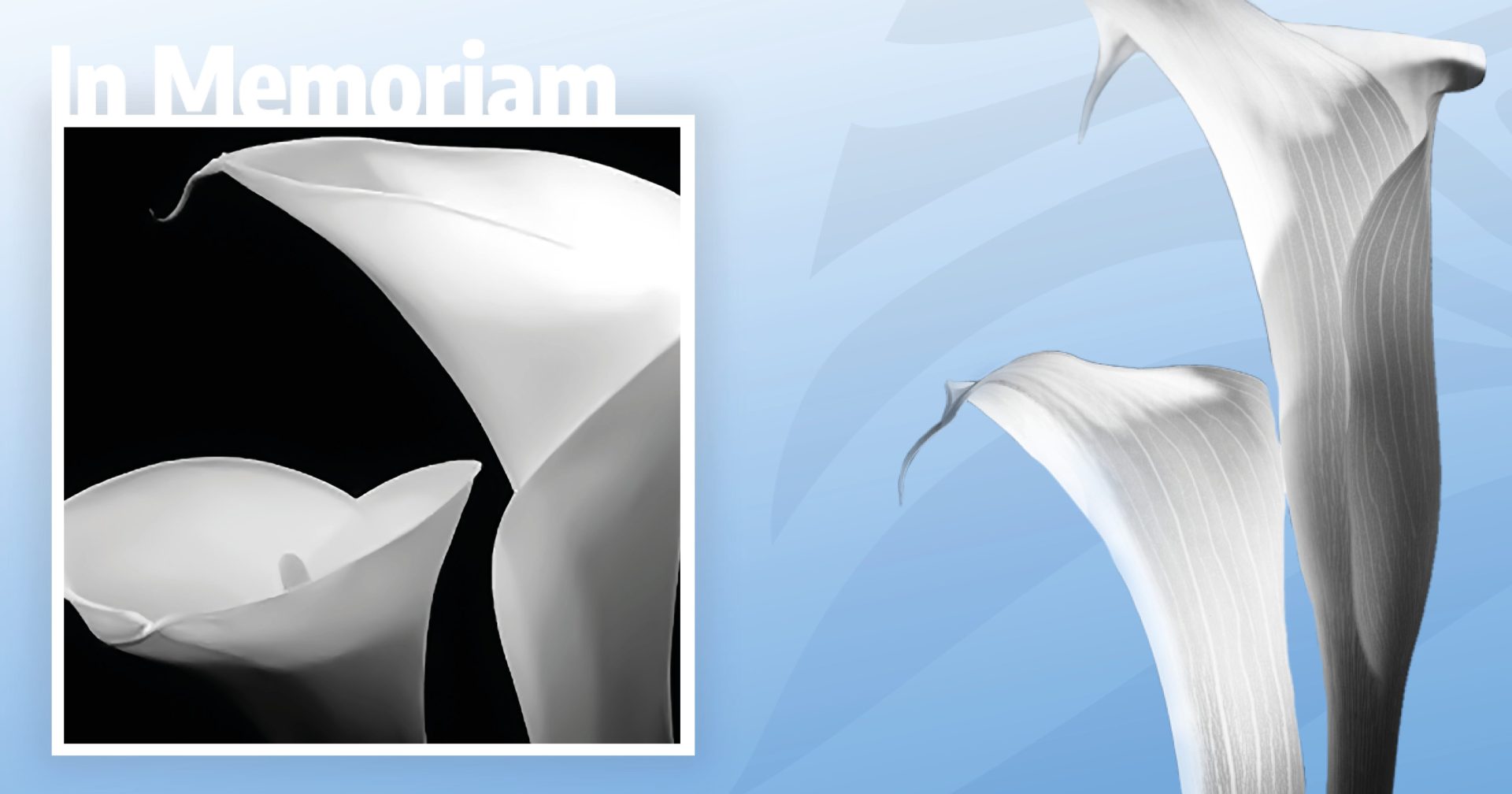 Pamela Diane (Ferley) Badik died on April 12, 2017 in Pasadena, CA surrounded by her family and the staff of Regency Park Astoria Assisted Living and Faith in Angels Hospice.
Pam was born to Seymour & Darlene Ferley in Albert Lea, MN on March 28, 1956.  She lived her first nineteen years on a farm near Emmons, MN where she also attended school.  After graduating from high school she attended North Iowa Area Community College and studied nursing.  Pam worked at the Lutheran Retirement Home in Northwood, IA as the charge nurse, and also at North Iowa Medical Center where she was a surgical scrub nurse.
In 1980 Pam moved to California to receive special medical care for her spine.  In 1988 she met her husband, Tomas Badik, in Pasadena, CA.  Pam and Tom were married on October 8, 1988.  Tom preceded her in death in 1994.
Pam was a member of the Lutheran Church of the Foothills in La Cañada, CA until her death.  Pam was an excellent baker and cook and she was famous for her cookies and cream puffs.  Pam was also talented at knitting, crocheting, and needle-pointing.  She was an avid sports fan and could often be found outdoors on long walks while her health allowed.  She was a loving wife, daughter, sister, niece, aunt, and friend and will be dearly missed.
Survivors include her parents Seymour & Darlene Ferley of Albert Lea, MN; brother Lynn (Sally) Ferley of LaGrange, TX; sister Robyn (Jim) Carter of West Melbourne, FL; nieces Natalie (Anneke) Moretz, Andrea Moretz, Stefanie (Crystal) Moretz and Tana (Travis) Peaco and their children Travis & Raylee; nephews Michael Ferley & Travis Ferley; aunts and uncles Sharon (Art) Moretz, Richard (Marlys) Nelson, Wayne (Judy) Nelson, and Jean Nelson; and many other relatives and friends.
Pam was preceded in death by her husband Tomas, her maternal and paternal grandparents, and aunts and uncles Robert "Bob" Nelson, Ardella and Leo Hagen and Lyla and Glen Ferley.