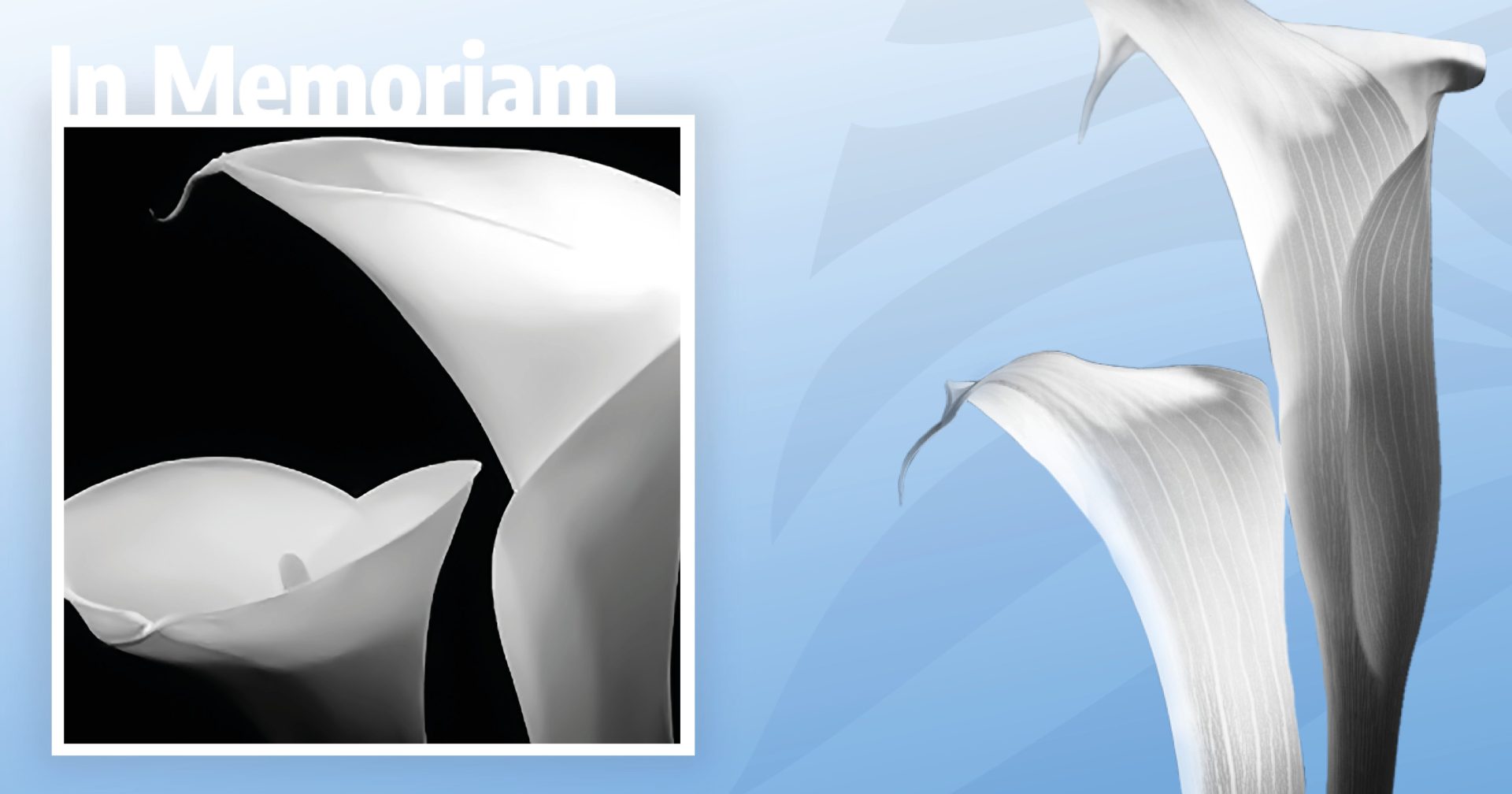 Passed away on March 12, 2010
Ruth Ann Cooper, 56, of 916 S. East Ave. passed away at 12:08 p.m. Friday, March 12, 2010, at St. John's Hospital in Springfield.
Born April 26, 1953, in Springfield to Raymond T. and Mary Ann (Tomlin) Burget, she married Dale Rankin on July 31, 1971, in Manito. She later married Mark David Cooper on April 24, 1997, in Lincoln. He survives. Also surviving are her mother, Mary Ann Budke of Manito; five daughters, Karen (Chris) James of Manito, Kelly (Nick) McCormick of Windsor, Kim (Scott) Anderson and Kendall Rankin, both of Clearbrook, Minn., and Kori (Ben) Machlitt of Kouts, Ind.; six grandchildren, Emma James, Anna James and Ella James, all of Manito, Colby McCormick of Windsor, Amelia Machlitt of Kouts and Jacob Anderson of Clearbrook; three sisters, Dana (Andy) Busch of Mahomet, Stacy (Mike) Burks of Pekin and Gail (Randy) Watson of Green Valley; and one brother, Chris (Phyllis) Budke of Jacksonville, Fla. She was preceded in death by her father and two brothers, Glen Burget and Kevin Burget.
She was a 1971 graduate of Forman High School in Manito. Ruth worked for Midwest Central Schools in Manito since 1987 as a special education secretary, last working Monday. Previously, she worked at Pekin Farmers Grain in Manito and in the payroll division of the Illinois Department of Public Aid in Springfield. She also had worked as a cashier at the Pekin Wal-Mart from 2000 to 2006. She was a member of Trinity Lutheran Church in Manito, Mason County Farm Bureau, Ehlers-Danlos Foundation, Illinois Education Association and National Education Association. She was a charter member of the Zippo Click Club. Ruth enjoyed her family, bird watching, gardening, and reading. Her funeral will be at 4 p.m. Tuesday at Trinity Lutheran Church in Manito. Pastor Dan Chambers will officiate. Visitation will be from 4 to 7 p.m. Monday at Preston-Hanley Funeral Homes & Crematory in Pekin. Burial will be in Meadowlawn Cemetery in Manito.
In lieu of flowers, memorial contributions may be made to Trinity Lutheran Church, 110 S. Park Ave., Manito, IL 61546; or The Ehlers-Danlos Society, 1760 Old Meadow Road • Suite 500 • McLean, Virginia 22102. To express condolences online, visit www.preston-hanley.com.