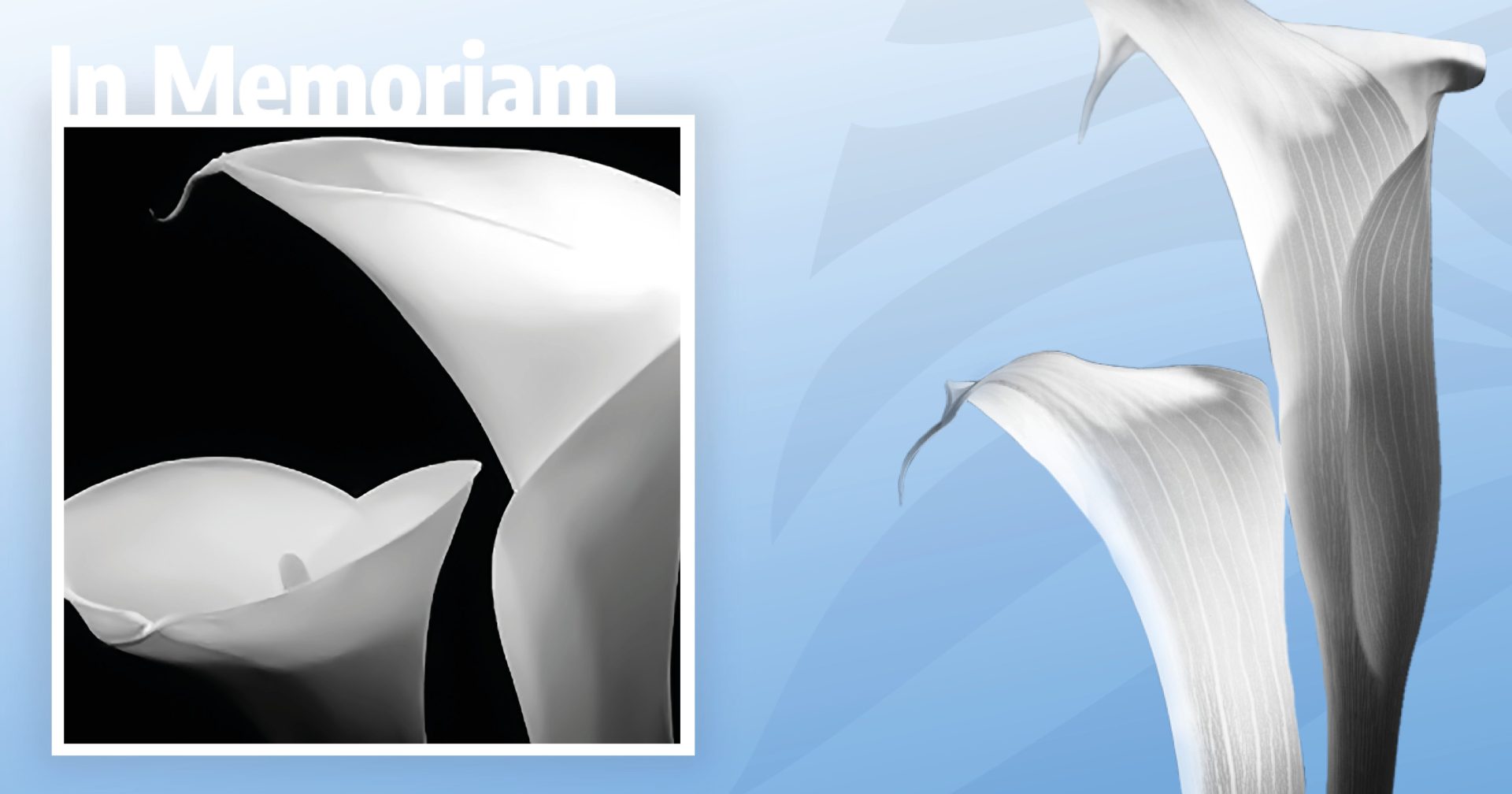 Passed away on January 17, 2011
Shari Gamson was born in Cleveland, Ohio on July 25, 1936 to Rose and Louis Sattler. She lost her battle with cancer and passed away on January 17, 2011 in the San Fernando Valley (part of the City of Los Angeles, California).
She is survived by her husband Sherman, sister Moreen, brother Bernie, son David, daughter Teri (President of the San Fernando Valley branch of The Ehlers-Danlos Society at the time this was published), and her grandchildren Arik and Rachel.
Shari was very active in working with The Ehlers-Danlos Society. She founded and chaired the local branch and was an active fundraiser and advocate for people, including her daughter and grandson who have this syndrome.
Shari had a wonderful, caring heart and was loved by so many friends and family. She will be missed but never forgotten.
Donations can be made to The Ehlers-Danlos Society.