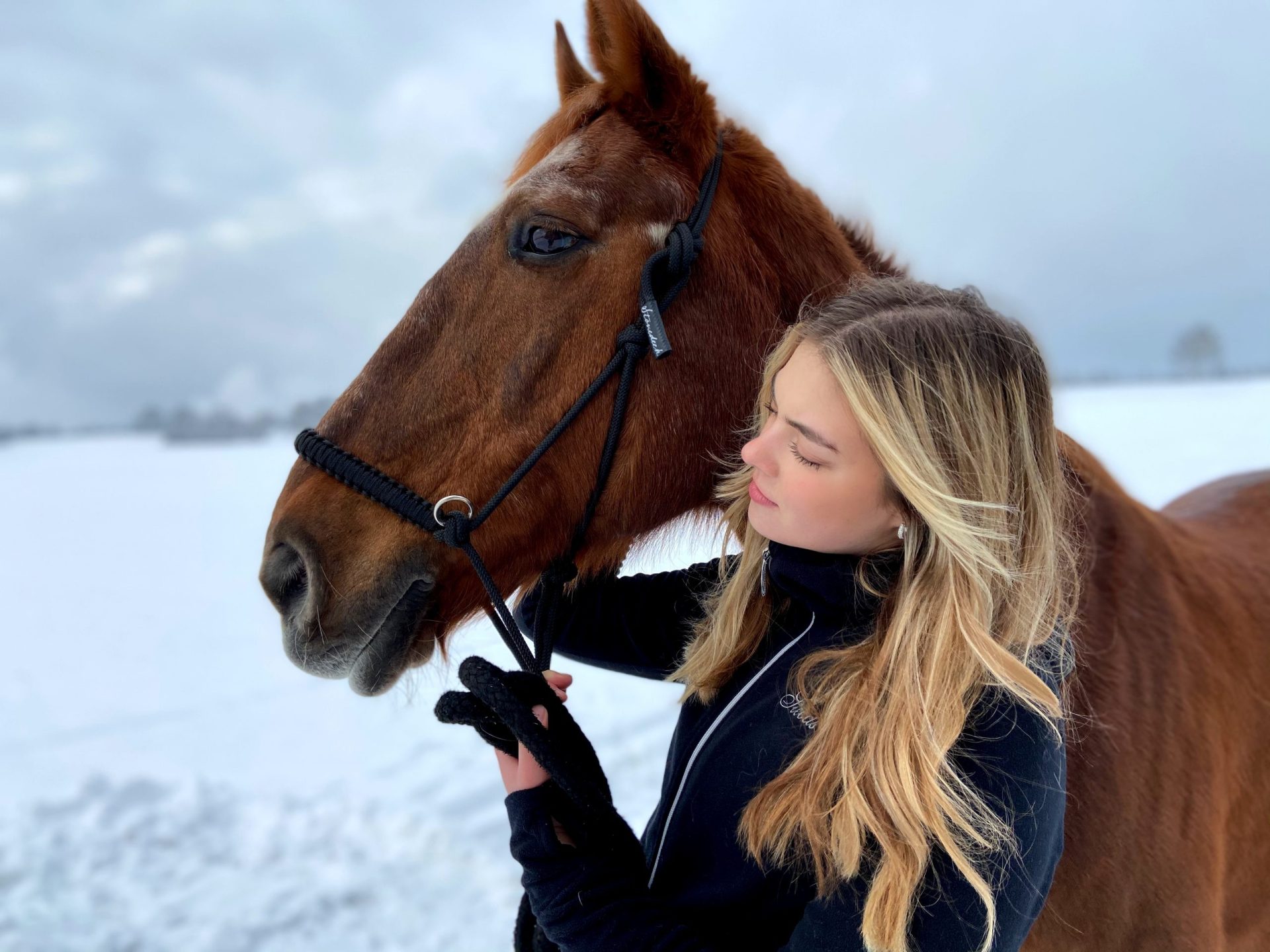 Hi, I am Jaqueline, I'm 18 years old and from Germany.
I was diagnosed with Ehlers-Danlos syndrome when I was 17 years old. We still don't know what subtype I have, as further genetic diagnostics are pending.
Hypermobility has had its consequences: my knee joints have been dislocating since I was six years old, which is why I have had several surgeries that have more or less failed. I was born with club feet on both sides, which were operated on as well. Over the years, I've got a lot of new conditions, including Mast Cell Activation Syndrome (MCAS), mitral valve insufficiency, gastroparesis, and POTS.
However, I am very happy that I can still spend time with animals and enjoy my life with a little restriction. One day, I want to become a doctor who can help children with genetic diseases early on.