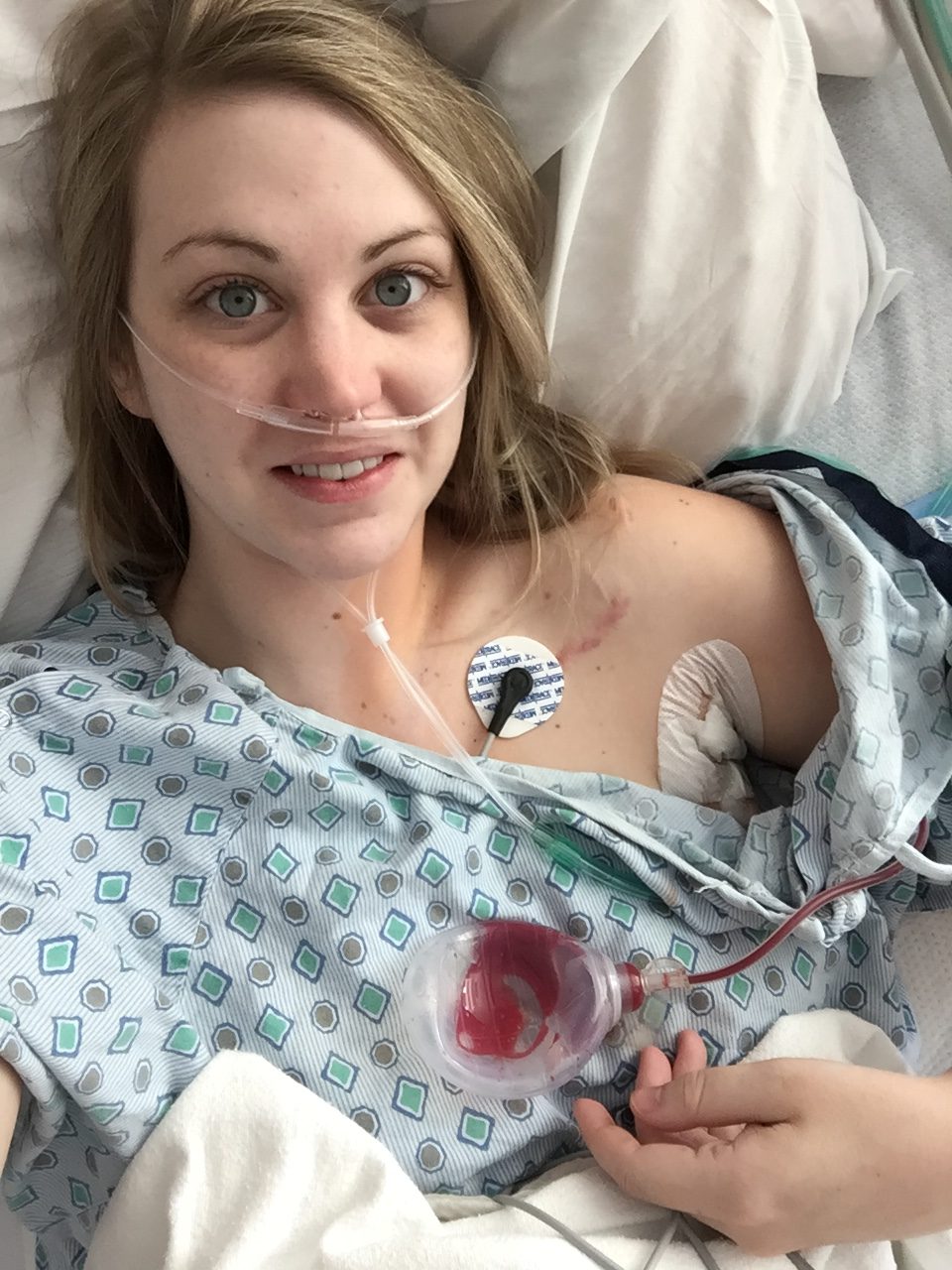 I was recently diagnosed with hypermobile Ehlers-Danlos syndrome (hEDS). I also fit the criteria of arthrochalasia EDS (aEDS), although COVID-19 has paused my testing.
When I first started experiencing dislocations and pain, I was only 13. EDS was still widely unknown. It's hard to reflect back and know that if we had today's information about EDS we could have stopped dozens of unnecessary surgeries.
Pain isn't the only thing that comes with EDS. If you're like me, you also have a caving chest, making breathing much harder. I've had teeth and hair fall out, I've had depression spells and anxiety complications. I have irreparable nerve damage due to constant shoulder dislocations. I've had one rib removed, and I'm passing the time until my next rib removal. I'm expected to have both hips replaced, two more ribs removed, knuckles on 3 toes removed, and spine surgery. I have two renal arteries at risk for rupturing, and microcornea syndrome, also at risk for rupturing.
There's overwhelming guilt that comes with an invisible illness. It's having to listen to your body over your mind. When your body needs to rest and there's a sink full of dishes, laundry overflowing and the dog wants to play, your mind tells you to get up. To stop being lazy. But you are far from lazy. Feeling unworthy because you can't do it all today. Sometimes the pain can be ignored for a little bit. You can smother yourself in your music but when the pain flares, it demands to be felt. It creeps up like a bomb, unsure as to where it came from but knowing if you don't get out of the way, the damage will be done.
It's an incurable, not easily managed disease. I'm sharing my story around my community in hopes someone who feels the same way knows that they are not alone. Pain is hard. It has a way of taking the sunshine out of a beautiful day. The more open I am with my diagnosis, the more open doctors and professionals seem to listen to my opinion. 
I was born a warrior for a reason. I'm fighting for me. I'm fighting for you. For your loved ones. Your fight is my fight and I won't stop until we are all okay.