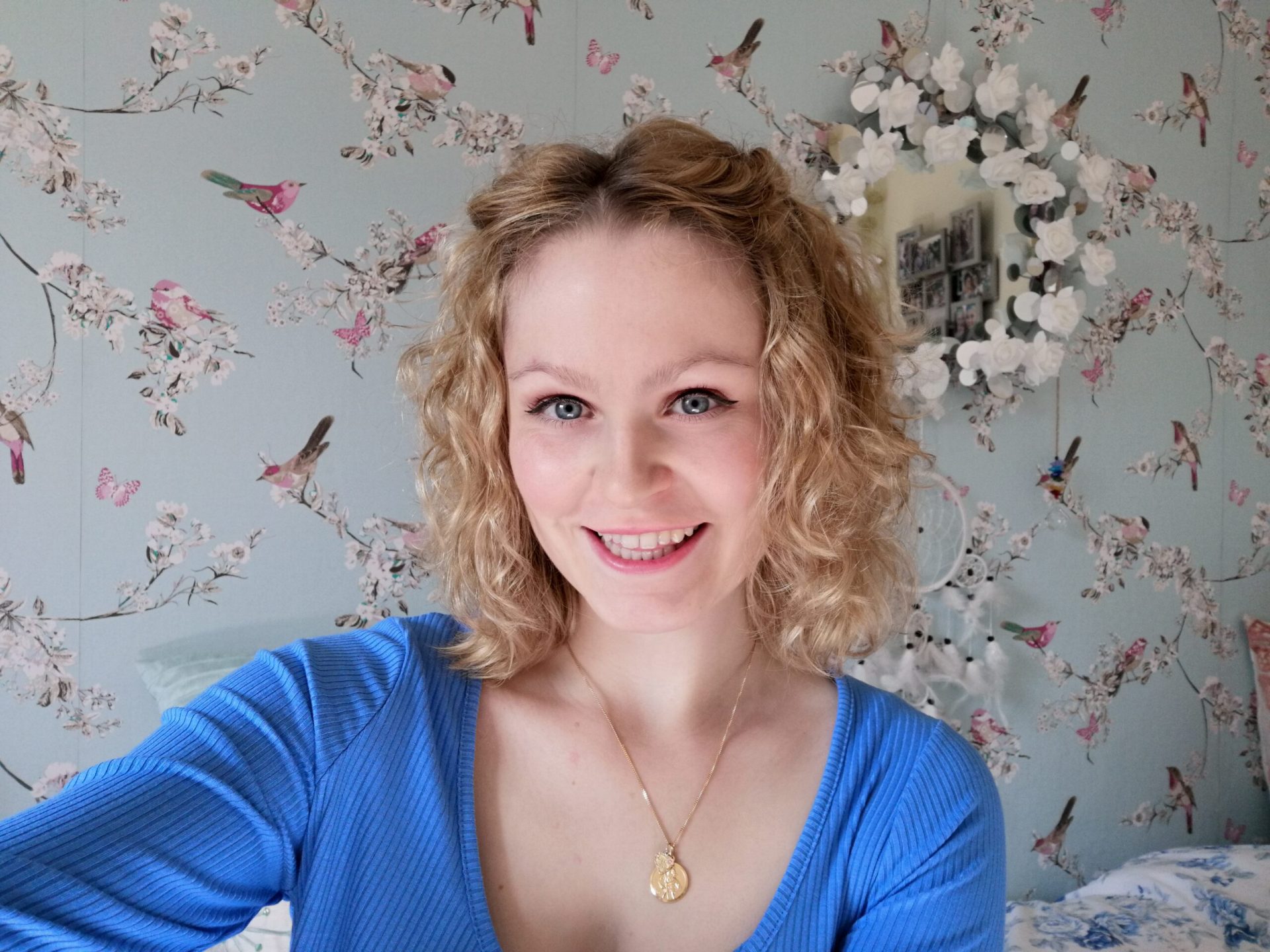 My name is Natalie, I am 23 years old, and I was diagnosed with hypermobile Ehlers-Danlos syndrome (hEDS) only a few weeks ago.
I was a dancer with extreme flexibility for sixteen years until I was forced to stop when I went to Performing Arts University in Guildford, UK, five years ago.
Throughout my childhood, I was in and out of hospital regularly for stomach problems until I was diagnosed with coeliac disease and severe IBS. In 2018, I was diagnosed with bilateral hip dysplasia and retroversion. Throughout the last few years, I have had two Peri-Acetabular Osteotomies, two screw removals, and one hip arthroscopy. I have had to deal with multiple problems on a regular basis, so unfortunately some people stopped listening or believing me, and 'hypochondriac' and 'attention seeker' would be used.
I am so relieved to have finally had my EDS diagnosis so I can get the help and support I need to manage my condition better physically and mentally. I am currently studying Physiotherapy at university and still keep my love of music, playing my flute in the university wind band.
Every day has its challenges and I hope these will start to improve, but you have to take each day as it comes as this is a lifelong and whole-body condition that needs thorough support and guidance. I hope one day, I will be supporting others with this condition in my profession.