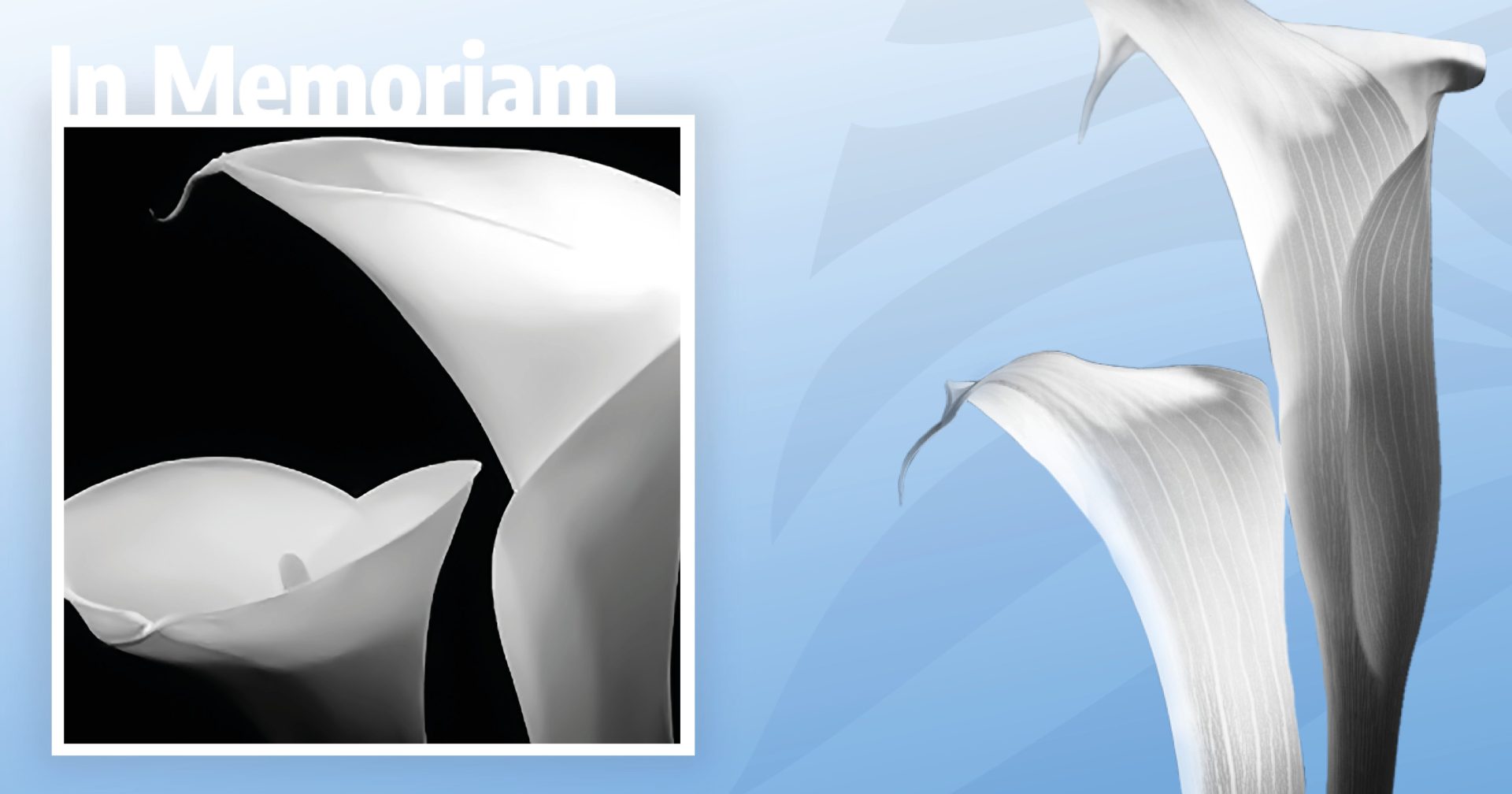 Passed away on August 29, 2012
After taking fifteen years to be diagnosed with Ehlers-Danlos syndrome, and eventually being unable to continue to practice as an RN, Sue became very active in the Ehlers-Danlos National Foundation. Her contribution to our organization over the past years has been immeasurable. She took on the volunteer position of Triage Manager, handling the website HelpLine, where she answered inquiries from patients, family members, and doctors from across the globe. Sue spent countless hours helping to answer questions and directing people to the appropriate resources to better manage their illness. Though sick herself, she was determined to keep helping people, and to keep giving back. In this role, she helped hundreds of people find help, hope, and the will to move forward. Sue passed away on the morning of August 29, 2012.
In lieu of flowers, donations in Sue's name to The Ehlers-Danlos Society or the American Cancer Society would be welcomed.