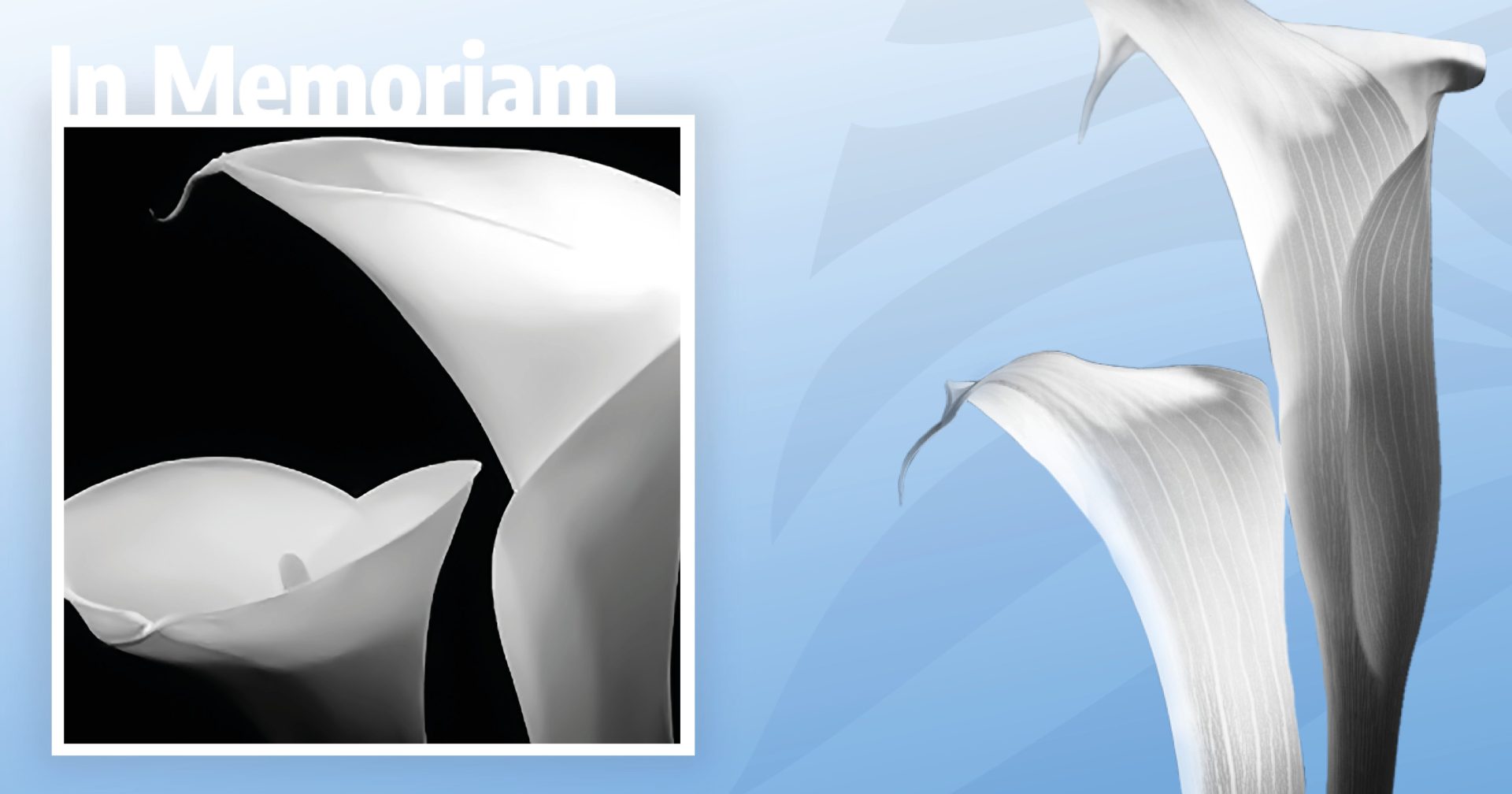 Passed away on January 15, 2015
Suellen Beck, 59, of King Street, passed away at 2:58 p.m. Thursday, Jan. 15, 2015, at Emmanuel Center for Nursing & Rehabilitation, Danville.
Suellen was born May 1, 1955, in Sunbury, a daughter of Barbara Ellen (Yeager) Beck, of Northumberland and the late George Shelton Beck.
She was a 1973 graduate of Shikellamy High School and later graduated from the Katharine Gibbs Business School in Montclair, N.J.
Suellen was employed for 20 years at Bucknell University as an administrator in the chemistry department.
She was an avid knitter and enjoyed crafting. She was a frequent traveler who especially enjoyed her trips to the Caribbean.
In addition to her mother, Suellen is survived by two daughters, Jennifer L. Haddon and companion David L. Hill, of Providence, R.I., Mallory E. Haddon and companion M. Justin Holoman, of Raleigh, N.C., two sisters and one brother-in-law, Shelley A. Ryan of Far Hills, N.J., and Kelly E. and Louis Amantea, of Long Island, N.Y.
She was preceded in death by one daughter, Sarah E. Haddon, and one sister, Karen L. Beck.
A memorial service for Suellen will be held at a later date.
Donations can be made to The Ehlers-Danlos Society.