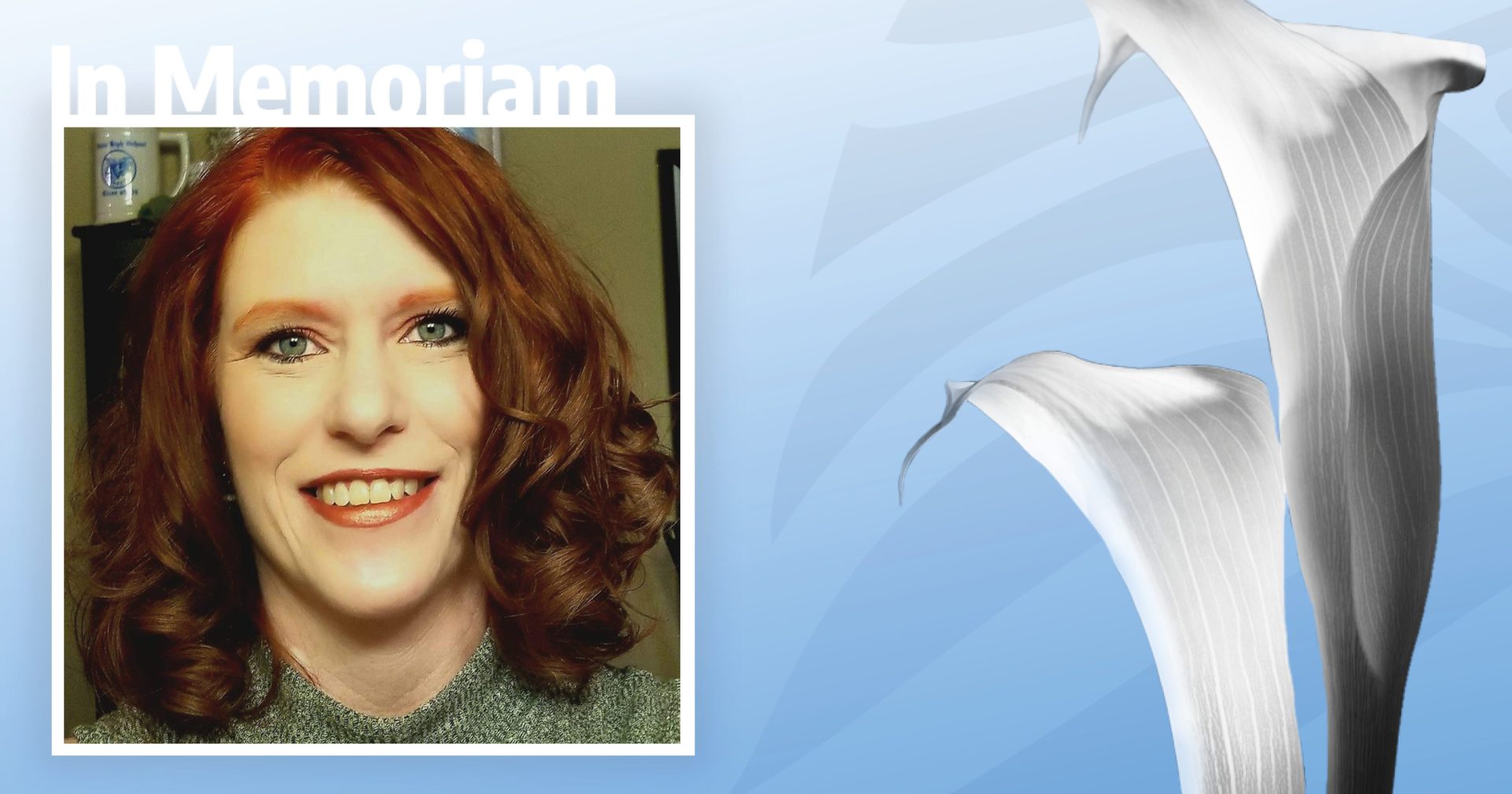 Terra was an extremely active member of EDSOK, the Oklahoma Ehlers-Danlos support community, which she joined in 2014. Her passion in life was to help others with EDS, using her medical expertise at a nurse practitioner to guide and support others. This helped her cope with loosing her career when she became what she liked to refer to as "medically retired" due to her EDS and comorbid conditions. In spite of all of the things EDS had taken from her life, Terra remained a beacon of hope to all the lives she touched through her knowledge and compassion.
Terra Jane (Crawford) Parrish, 42-year-old former Vinita resident, passed away Saturday, February 23, 2019 at her home in Chouteau. She was born on May 19, 1976 in Vinita, to Terry and Janie (Friend) Crawford. Terra was a graduate of Vinita High School, NEO A&M College with her Associates in science and nursing, Northeastern in Tahlequah with her BSN degree and lastly, Oklahoma University where she received her Master's in science and nursing. She was an ARNP for the Cherokee Nation and Craig General Hospital. Terra had a passion for riding horses, hunting deer, fishing and spending time at Grand Lake. She enjoyed researching anything to do with the medical field as well as sharing time with family and friends. Most of all she loved God and was a devout Christian.
She was preceded in death by, two grandfathers, a grandmother and the father of her children, Shawn LaPrairie.
The family includes: her husband, Steven Parrish of the home; parents, Terry and Janie Crawford of Vinita; children, Christopher Logan Laprairie, Alexander Cole LaPrairie of Chouteau; step-siblings, Steven Christopher Parrish of Adair, Elijah Michael-Julian Parrish of Claremore, Mackenzie Faith Parrish of Pryor; a brother, Jason Crawford of Vinita; grandmother Ruby Crawford of Pittsburg, Kansas, mother in-law Ona Parrish of Vinita; numerous aunts, uncles and other relatives.
Online condolences may be made at www.highsmithfh.com.