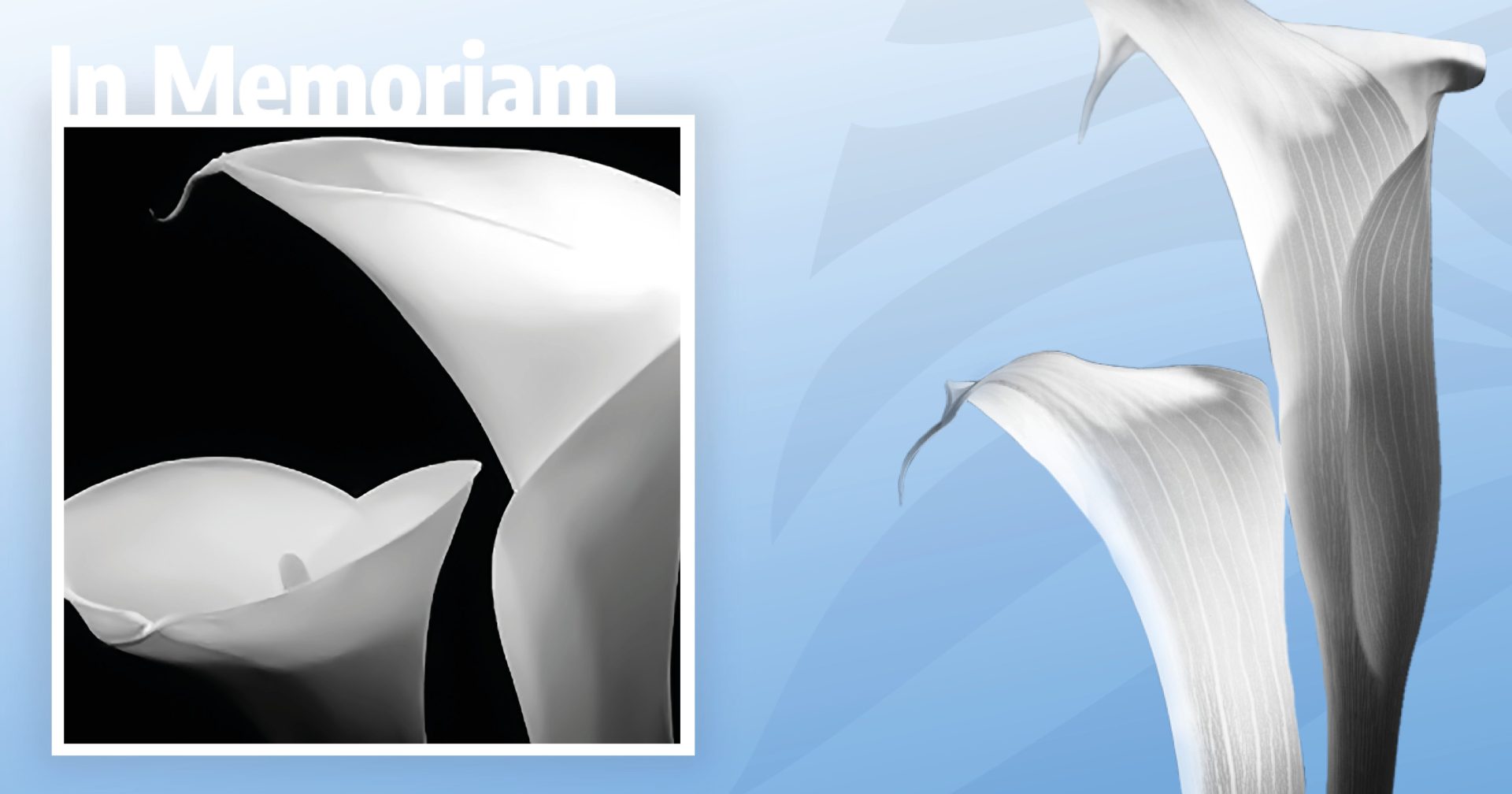 Passed away on April 9, 2010
Tyson James Moore, of Perrysburg, a loving son, father, brother and uncle, passed away peacefully at the Cleveland Clinic on the morning of April 9th, 2010 after living courageously with Ehlers-Danlos syndrome for 36 years. The memory of Tyson will carry on in his son and best friend: Zachary; mother and stepfather Suzie and Billy Double; brothers: Trevor (Heather), Torren and Teagan (Laura); nephews Kaden and Braeden Moore; niece: Kiyah; and many aunts, uncles and cousins. Preceded in death by his father Thom Moore and both sets of grandparents, Tyson was the second eldest of the four brothers. Tyson was known for his unique sense of humor, quick wit, and notion to create laughter in the most unlikely of atmospheres. He also loved cooking for his family and could grill a "mean" steak. Another one of Tyson's many talents was drawing, sketching intricate pictures and caricatures in a matter of minutes. His favorite pastimes were playing softball for the local pub and golfing. He was an avid Detroit Red Wings and Dallas Cowboys fan. He cherished the times he had fishing with his son Zach at the family cottage during the summer. Tyson was a journeyman painter for Local 7 in Toledo and continued his college education for computer technology at ITT in Toledo, where he was recognized with Highest Honors.
Visitation will be at the Reeb Funeral Home, 5712 N. Main St., Sylvania, on both Monday and Tuesday evenings (April 12 & 13) from 4-8PM. The funeral service will be Wednesday at St. James Lutheran Church, 4727 W. Sylvania Ave., Toledo, at 11AM, where friends are invited to gather one hour prior.
The family would like to thank everyone for their kind thoughts and prayers through this terrible event. In lieu of flowers, contributions may be made to the family for Tyson's son Zachary for his future education or the Ehlers-Danlos Society 1760 Old Meadow Road • Suite 500 • McLean, Virginia 22102.
Interment will follow in Toledo Memorial Park.
Online condolences may be offered to the family at www.reebfuneralhome.com or visit Teagan Moore at www.facebook.com.