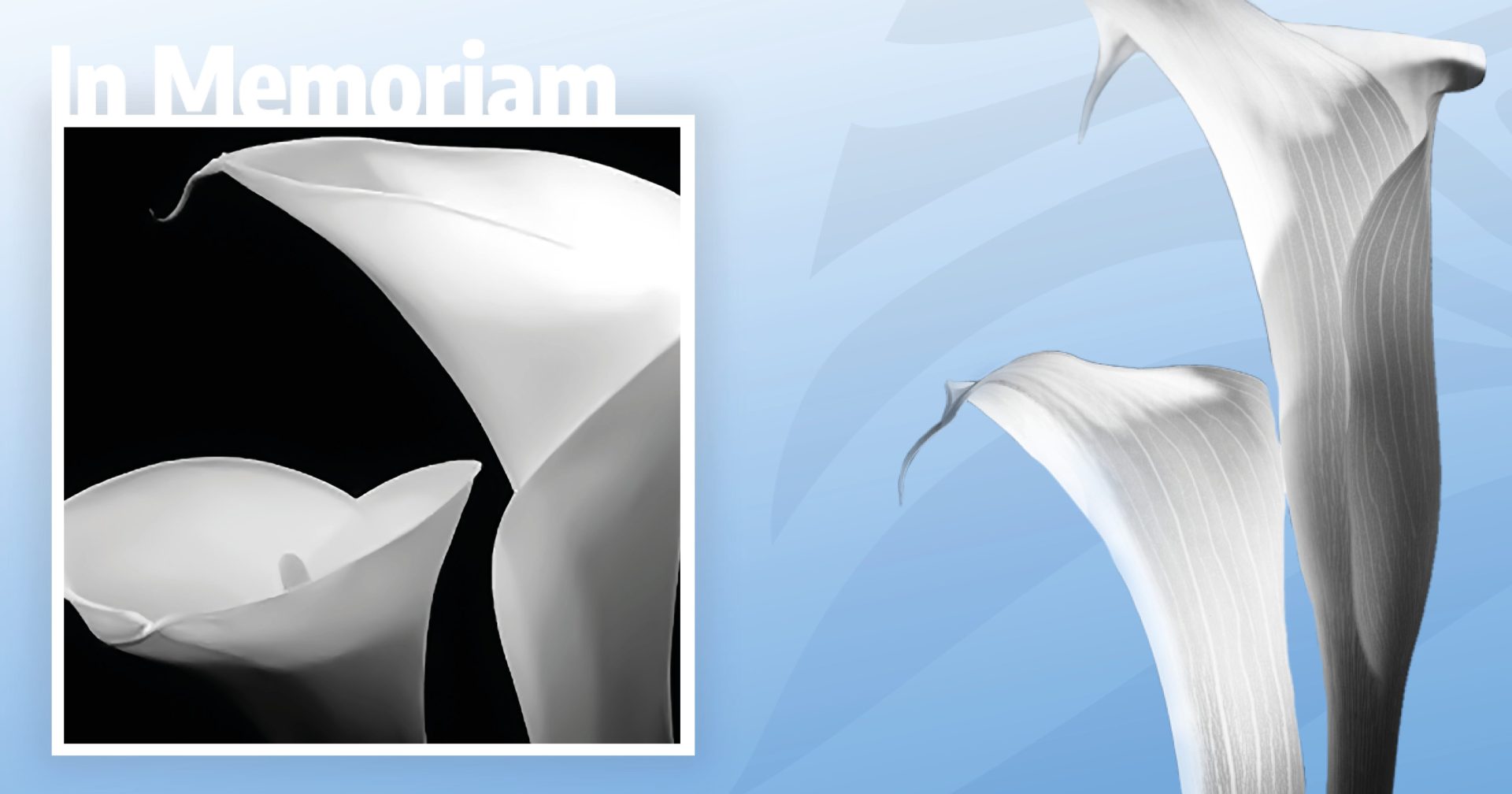 Passed away on July 12, 2014
Willis Kehely McGregor, son of Stephen and the late Katherine McGregor, died at his apartment in the Shaw neighborhood of Washington, DC during the early morning of July 12, his twenty-fifth birthday. The cause has yet to be determined, but he had struggled for the past two years with complications stemming from Chiari malformation, a spinal and lower brain stem disorder, and Ehlers-Danlos syndrome, an inherited connective tissue disorder.
Mr. McGregor was proudly born and raised in Washington, DC. A graduate of Beauvoir and St. Albans School on the National Cathedral Close, he spent his entire life in the District, with the exception of a two-year stay with his family in London when he was a toddler, a brief stay with his aunt and uncle in Vermont when he was eighteen, and attendance at Arizona State University in Tempe. He held a variety of jobs throughout his young life and worked most recently as a legal aide at Kellogg Huber Hansen and an intern at Four Points LLC, a real estate development firm.
Widely known for his sense of humor and his compassionate disposition, he was a relentless prankster, much to the enjoyment—and occasional chagrin—of his father, brothers, and friends. Moreover, he inherited his mother's concern for the well-being of all those who surrounded him: friends, family, and even strangers. This quality lent itself to a keen interest in the cultural and political life of Washington, DC, and a passionate advocacy of social justice. Other hobbies included playing a variety of sports and online video-games at a highly proficient level.
While his health was diminished at points over the past couple years, he had recently successfully completed an intensive program geared toward treating the symptoms of his medical conditions at Johns Hopkins Hospital and had demonstrated a steely determination to regain his well-being.
In addition to his father, Mr. McGregor is survived by brothers Stephen McGregor of London, Andrew McGregor of New York City, and Michael McGregor of Boston; a stepbrother, Gleb Drobkov of New York City; his stephmother, Nathalie McGregor of Washington; a newborn nephew, Daedalus Rowan McGregor; numerous aunts, uncles, and cousins; and countless beloved friends. A service will be held at the National Cathedral at 3:30 PM on Thursday, July 31. In lieu of flowers, donations can be made online to the The Ehlers-Danlos Society.