Lauren Stiles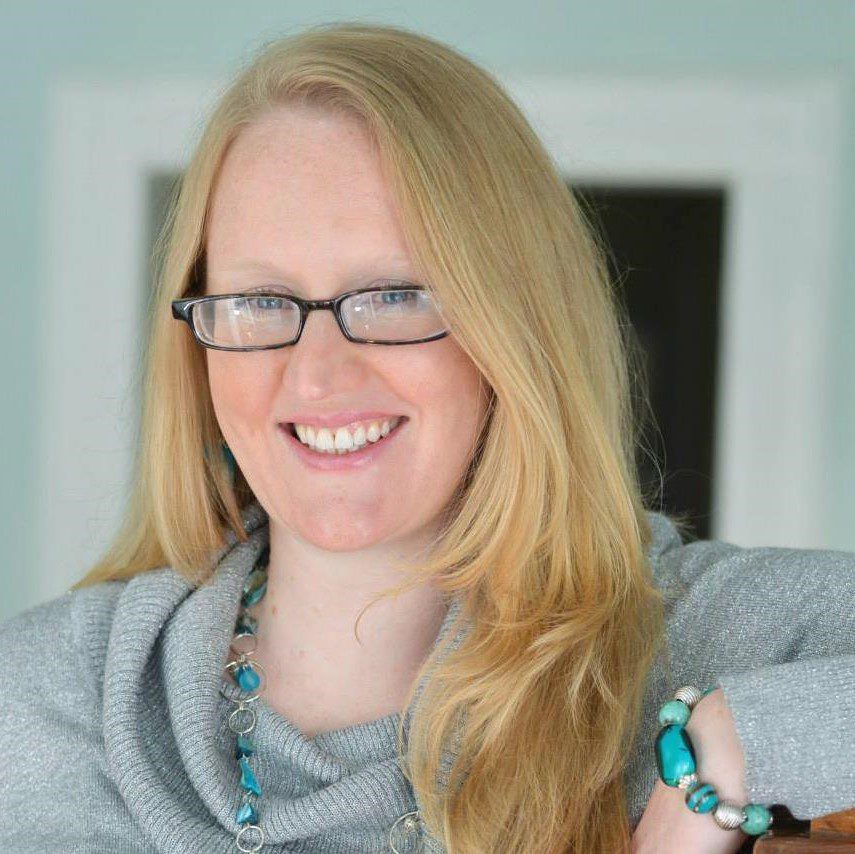 Dysautonomia International organizational contact and patient representative
Lauren Stiles is the President and co-founder of Dysautonomia International, a non-profit that advocates on behalf of patients with autonomic nervous system disorders through research, physician education, public awareness, and patient empowerment programs. Lauren is also a Research Assistant Professor of Neurology at Stony Brook University School of Medicine in New York, where she conducts research seeking to better understand POTS, EDS, and related disorders.
She holds a Bachelor's in Earth & Space Science, with a minor in Marine Science, from the State University of New York at Stony Brook and a Juris Doctorate from Pace University School of Law. While working as an attorney in New York, she developed postural orthostatic tachycardia syndrome (POTS) overnight at the age 31 after a severe concussion.
Lauren has organized several of the largest POTS research studies to date in collaboration with researchers at Vanderbilt University, University of Calgary, Mayo Clinic, and other autonomic labs. Some of her current research is focused on identifying the differences and similarities between POTS patients who have EDS and POTS patients who don't have EDS, with the hope that this will lead to more tailored treatment approaches. She is committed to integrating patients into the research process from start to finish, to ensure that research reflects the real life concerns and needs of the patient community.