2023 Global Learning Conference
The Ehlers-Danlos Society is delighted to announce its 2023 Global Learning Conference will be a hybrid event, taking place in Dublin, Ireland from August 2-5, 2023. This event will cover difficult conversations in EDS and HSD.
Join us in-person or virtually, as leading experts present on a range of topics including the following:
Effective communication for medical appointments
Self-advocacy
Sexual Health
Body Image & Self-love
Managing a symptom flare
Movement and PT
Neurodivergence
Gastrointestinal Issues & Nutrition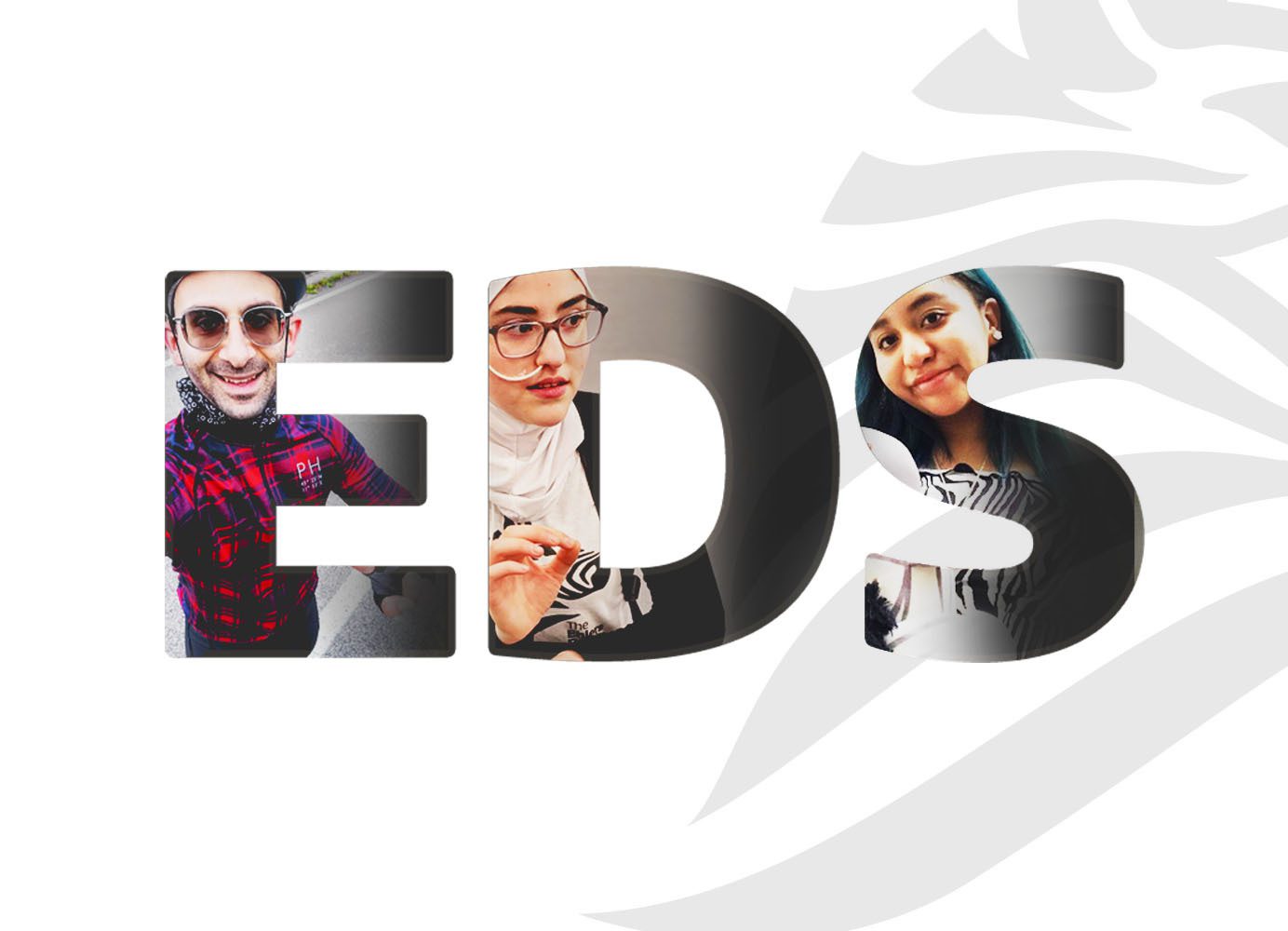 What is EDS?
The Ehlers-Danlos syndromes (EDS) are a group of 13 heritable connective tissue disorders. The conditions are caused by genetic changes that affect connective tissue. Each type of EDS has its own set of features with distinct diagnostic criteria. Some features are seen across all types of EDS, including joint hypermobility, skin hyperextensibility, and tissue fragility.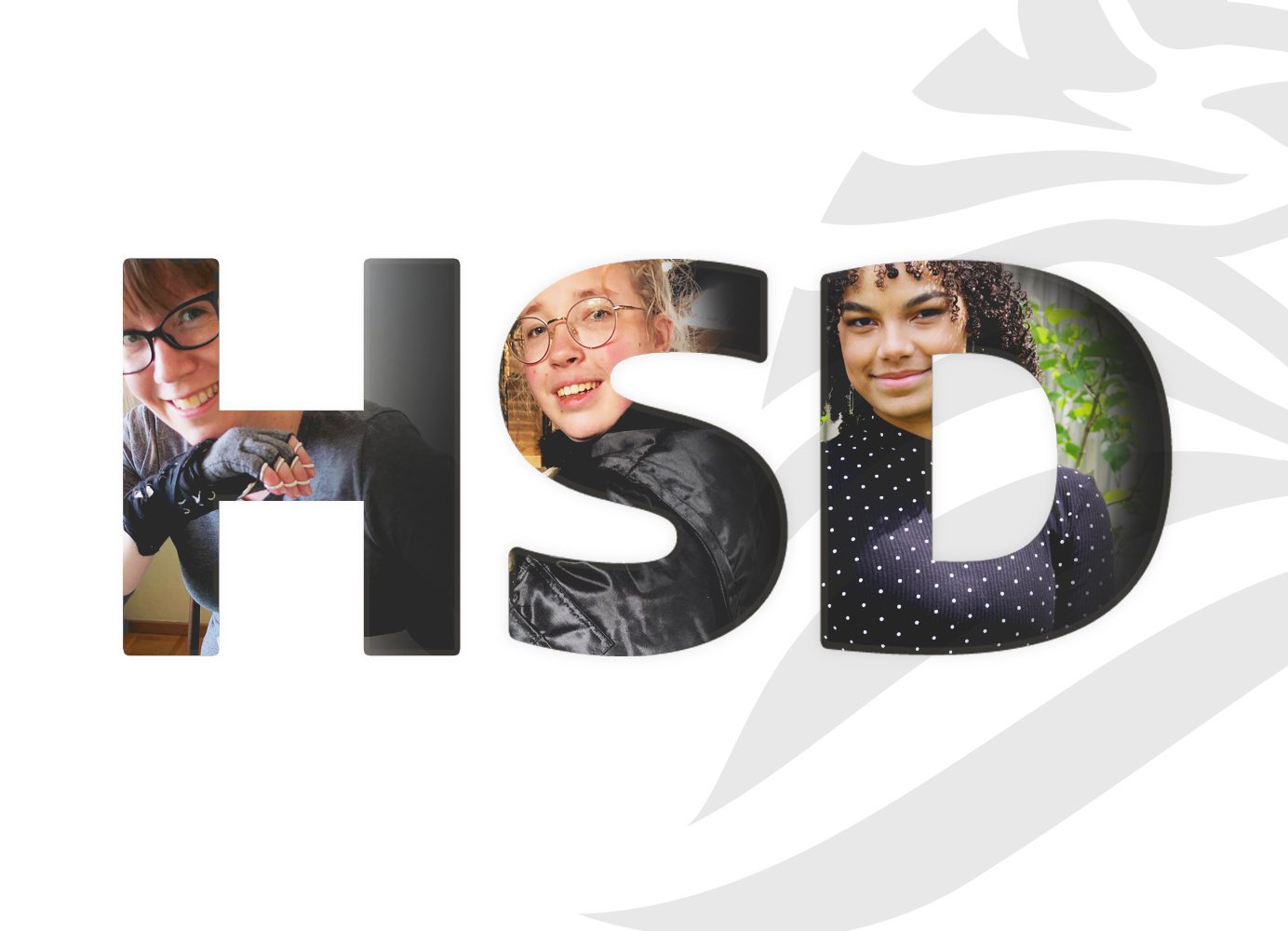 What is HSD?
Hypermobility spectrum disorders (HSD) are connective tissue disorders that cause joint hypermobility, instability, injury, and pain. Other problems such as fatigue, headaches, GI problems, and autonomic dysfunction are often seen as part of HSD.