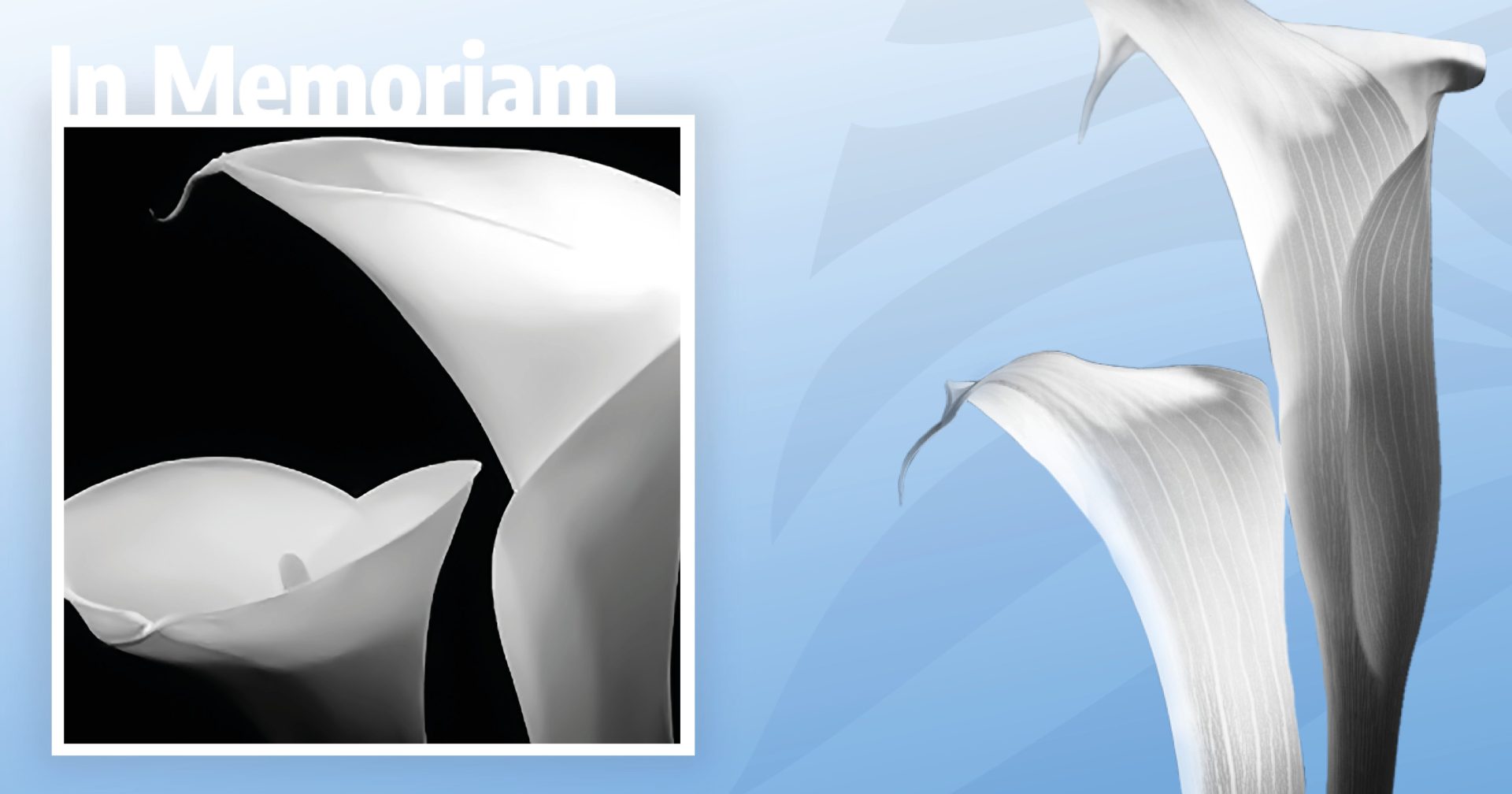 My son Timmy died on April 3, 2010. He had an aortal rupture. He was 25 years old. We thought we only had the joint issues with this disease, but we were wrong; he had an enlarged heart with no symptoms. The coroner thought he had high blood pressure, but he didn't. I would beg anyone who reads this and has EDS to make sure they get an echocardiogram if they have not had one.
He was an artist. This disease robbed him of everything. He was supposed to be married in a short time before he died. I think about him every day. The world lost all that he could have created had he not been taken from us at such a young age. We lost our only son. We will miss him for the rest of our lives.
With sorrow always in my heart.
—Lory Van Patten-Smidt